How can a Virtual PA help small businesses?
30th September 2009
... Comments
---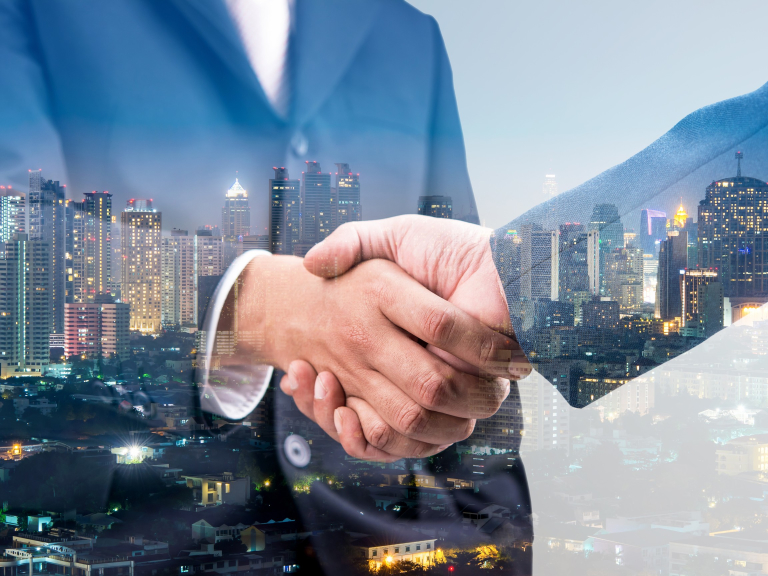 Monday 10am and off to work for a local retired business man at his house in Knowle.  Let myself in and start with opening his post and switching on his laptop to print off any important emails, usual secretarial help.   I deal with any actions required from the incoming post and write out some cheques to pay a few bills.  I then put together a spreadsheet showing all the shares and land that the client owns so we have a log of all investments easily to hand as a full time secretary would.  I then help with producing a guest list for the birthday party he is organising for his major birthday at the beginning of next year.  That's it for this week so a date put in the diary for next week and I head off home.
Back home then to read my emails and start some administration work that has been dropped round to me by an Independent Financial Adviser (IFA).  The administration work I carry out for him involves typing up and send off requests to insurance companies for information on various pensions and investment and then getting on the phone to chase up information previously requested.  I then log onto the central website he uses for administration compliance recording his client information and add on to new client details and complete as much as their fact finds as I can.  This is later checked by the IFA before he completes the case.
This has taken a couple of hours and I am now able to deal with work received via email.  I see that there is an email from a surveyor I work for which contains voice file attachments which need typing up into building survey reports.  I get on and complete two of these in just over an hour and then email the word documents back to the surveyor for checking and sending out.
Now on to some phone calling I am doing for an IFA who specialises in working for doctors.  I work through a list of people who have attended a seminar at Warwick University the IFA has given and they have said they would like a meeting.  I call up the student doctors on the list and using the IFA's on line diary I book appointments for them at either his office in Birmingham or at their house.
That's it for today so now off to play a few holes of golf. Read more about Virtual PA Jayne Fitzpatrick here http://www.thebestof.co.uk/local/solihull/business-guide/feature/virtualpa/69926