goldman Sachs 10,000 Small Businesses Programme
2nd June 2014
... Comments
---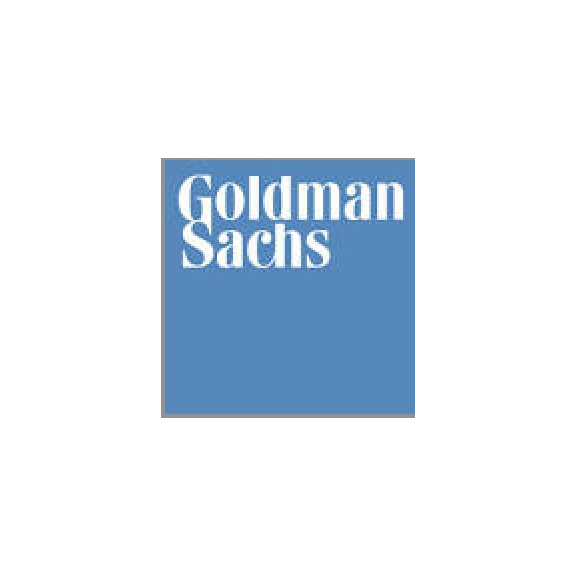 Driving growth in your Business – Goldman Sachs 10,000 Small Businesses Programme
Are you a business owner with ambitions to grow? Have you considered applying for the fully funded Goldman Sachs 10,000 Small Businesses Programme?
Goldman Sachs 10,000 Small Businesses is an innovative fully funded programme designed to unlock the economic and job creation potential of small businesses and social enterprises from across the Midlands. The Programme is delivered by Aston Business School in partnership with the Goldman Sachs Foundation and it is targeted at business owners who have clear ambitions to expand their small businesses or social enterprises.
The aim of the programme is to provide participants with practical tools and resources to help them lay the foundation for long term sustainable growth and job creation in their businesses. This support includes attendance of twelve high quality, practically-focussed business and management education modules, delivered by Aston Business School, plus a range of other tailor-made support services including specialist workshops and one to one business advice. Through the on-going success of the programme we are proud to be developing a network of influential, growth orientated business leaders across the Midlands.
To date a total of 139 business leaders have already completed the Programme, with a sixth cohort of twenty-seven businesses currently on the programme. We are now seeking up to thirty business owners or leaders to apply for the seventh cohort, which is due to start in September 2014.  To find out more about the programme, businesses are invited to join the10,000 Small Businesses Programme Team at a Preview Event for an opportunity to understand how the programme can benefit you and your business, meet the delivery team, hear from a past participant, ask questions and network with other likeminded business owners.
A full list of preview events can be found at www.10ksb.aston.ac.uk/events, to register your attendance complete the online booking form or call 0121 204 3225.
Alternatively, if you would like additional information about the programme and how it can benefit your business please feel free to contact the team on email at 10ksb@aston.ac.uk or by telephoning 0121 204 3225. The closing date for applications is on 27 June, 2014.