Extension to Birmingham airports main run way and revision to the flight path
8th May 2008
... Comments
---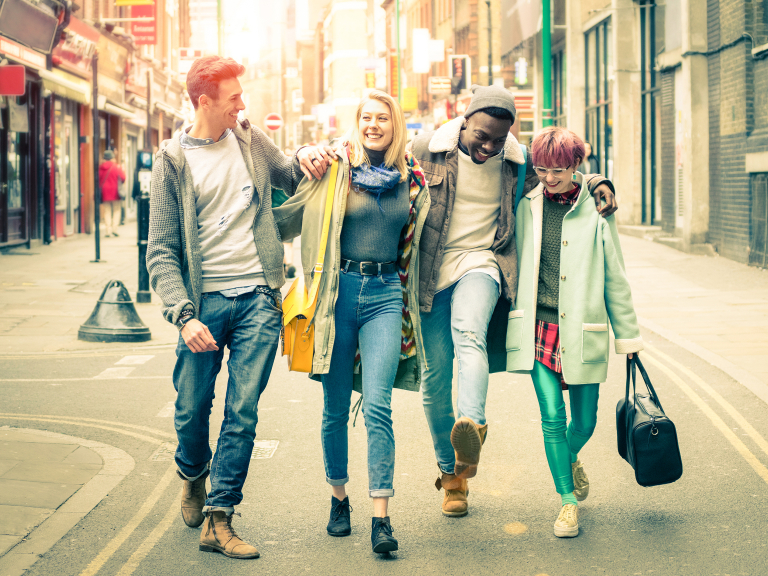 I live in Hampton-in-Arden, just down the road from Birmingham Airport. We are all aware that there have been ongoing discussions and planning applications to extend the main runway at Birmingham airport. However I was very surprised whilst collecting my son from nursery one Monday at the start of the year the "airport bus" was in the sports club car park. The airport staff claimed that this visit had been publicised and was a public consultation with the village to review the extension plans- that said only parents collecting children were there, and nobody had seen any publication of the visit. The airport was going through a series of consultations with all the local villages before submitting planning applications (submitted in Jamuary 2008). It would have been fantastic if they'd let the villages they were consulting know that this is what they were up to.
The runway extension is to allow bigger planes into the airport (typically Boeing 747, 777's Airbus A340's etc). Currently the biggest planes that land are similar sizes to the Boeing 737's and Airbus A320's. The airport is also planning to increase traffic as more airline can be supported (Ryan Air recently announced a big program to fly from the airport).
The real big surprise came with the revised flight paths! This has not been publicised at all. To date all flights taking off from the south end of the runway have to turn right by about 15% away from Hampton in Arden. For all flights there is a permitted deviation from the centre of this route.
The airport representatives claimed that the reason for this revision was because all planes were now quieter, and hence the planes could fly closer to the villages with no significant increase in noise or pollution. How can this be with bigger planes flying into the airport? There are no statistics to support this fact and no plans to limit planes by age etc. With bigger planes surely there will be more noise anyway! We have asked Birmingham airport to arrange another (publicised!) meeting in our village so that we can ask our questions face to face. On the visit in February they agreed to do this, but guess what we're still waiting.
The other information that has come to light is that 90% of all flights taking off from the airport do so at the permitted extreme closest to the village! Removing the Hampton turn will bring planes directly over the edge of the village! This should not be allowed& .
This will not only affect Hampton but also Balsall Common and other villages and towns close to the airport. Everyone affected or concerned by this needs to get in touch with Solihull council and Birmingham airport and lodge concerns over this application.
Here is the link to the airport site to see the full planning application.
http://www.bhx.co.uk/page.aspx?type=T0NaZj9WNoU=&id=l1TSIPVbrwo=