Expo and business show success
21st March 2015
... Comments
---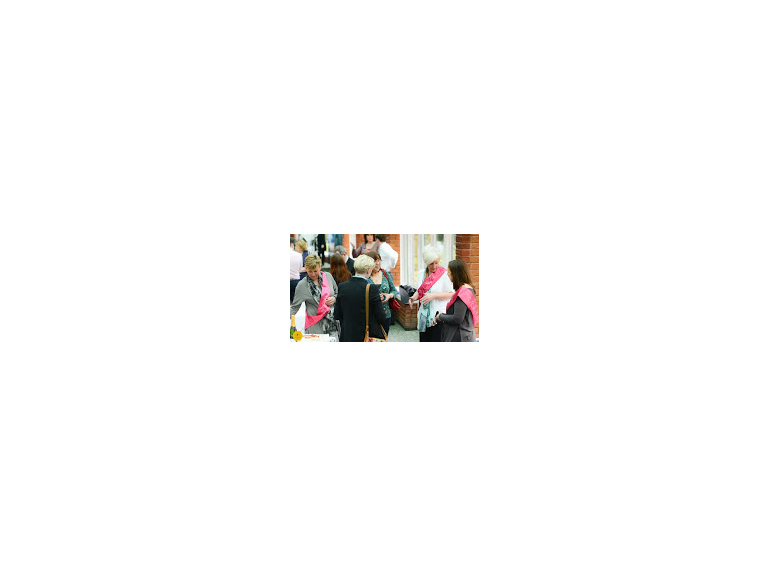 The bestof solihull in conjunction with Ardencote Business Network(ABN) & Ardencote Manor Hotel brought businesses together from across the region on Thursday 19th March. With 35 Exhibitors from a wide range of industry sectors attracting many delegates to the show from Solihull and surrounding areas who were interested in growing their businesses in 2015 and creating new conections.
There were 6 keynote speakers at the show all experts in their field running workshops covering topics which included ,social media, digital marketing, business growth and presentation skills throughout the afternoon. These workshops were particularly popular with the delegates with most being filled to capacity. The event was also supported by Solihull Chamber of Commerce who ran one of the workshops offering help and advice to small businesses in the area.
Ardencote Manor proved a fantastic venue for the event with both exhibitors & delegates enjoying both the fabulous food provided for them and fantastic leisure facilities which they were able to enjoy after the event.
John Alldrick of the bestof solihull and Daniel Skermer Marketing Manager at Ardencote Manor who were both jointly involved in organising the event commented how well the event had gone with the reaction of both delegates and exhibitors being very positive .
Matt Bennett from AVC one of the exhibitors at the show commented "I personally came away with quite a few positive leads and contacts to follow up on so I just wanted to encourage you both to say that for me it was a very worthwhile and enjoyable event."
This was the first business show and expo organised by the bestof solihull & Ardencote Manor and following on from this success will be the start of many more to come. John Alldrick commented " We are very passionate about helping promote and encourage local business this is a fantastic way to do it, we both regularly organise networking events and this was logically the next step"
For more information on events and networking opportunities contact :-
John Alldrick thebestofsolihull 07973 441549 or
Daniel Skermer Ardencote Manor Hotel 01926 844313