Eating out at VILLAGE Solihull
23rd April 2012
... Comments
---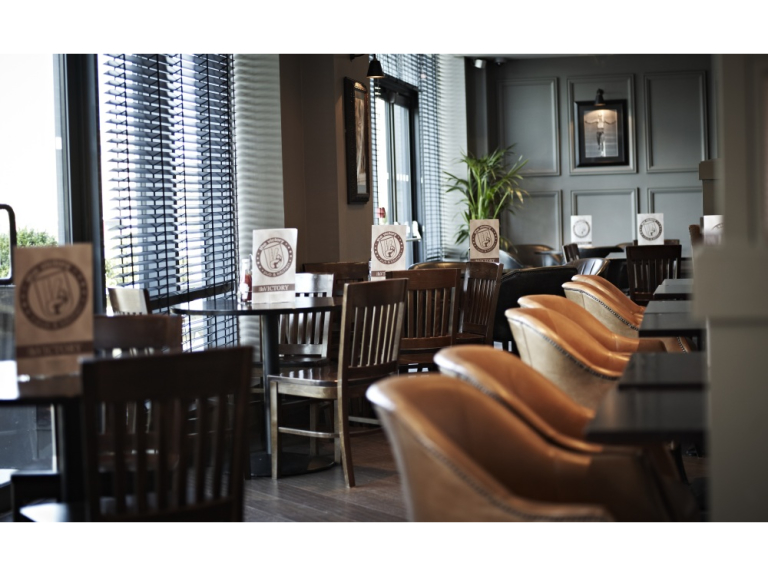 Eating out at VILLAGE Solihull;
Do you want to treat your dad this father's day? We all know dads are known for their Olympic efforts in the fields of eating and drinking so come join us for our renowned unlimited 5 course carvery ONLY £15.95 for adults and £6.95 for children at Verve Grill Restaurant book your table today. 
At Victory Pub the new menu has arrived;
"The taste of Victory", a celebration of Great British classics in this Olympic and Jubilee Year,  featuring freshly prepared and home made dishes like Bombadier Battered Cod, Scotch Eggs with Curry Mayo, Potted Beef and Piccalilli, Minced Beef and Tatties, Steak and Kidney Pudding and Pork Scratchings with Colemans Mustard.  You can still find tasty bites from around the world with our legendary flatbreads, burgers and chicken wings. 
VILLAGE Solihull are proud to announce a partnership with local brewer Purity. You can savour the delights of Mad Goose Ale from Warwickshire in the Victory Pub – only £3.50 a pint 
Fridays nights have just got better with bingo and baskets;
The Victory pub is making sure you get more fun, more food and more value for money …… so why not join us and Mark Daniels for our family bingo at 8.30pm every Friday only £8.95pp for your basket and bingo card! 
---
Looking for more? a fun filled night of side splitting laughter and dancing? Come join us at village Solihull on the 27th April for our incredible live comedy night! Entertainment, DJ, Karaoke and a bite to eat for ONLY £14.95 per person – or quote 'best of Solihull' to receive your 20% discount …. Tickets selling fast! 
---
Contact Us - Click Here
To view our great offers Click here