Dorridge Music School Exam Results Summer 2010
29th July 2010
... Comments
---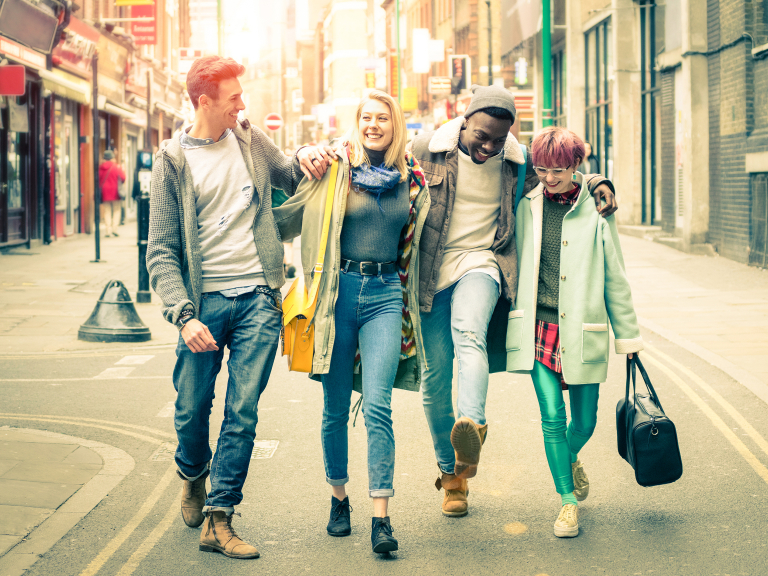 The examination results for the summer session show once again the students at Dorridge Music School have reason to be very proud of their achievements.  DMS have consistently fantastic results year on year, reinforcing why they are amongst the best in the Country.
This September DMS will be moving to new premises at Greville Court in Knowle, to celebrate this they will be holding an OPEN DAY on 12th September and invite you to go along for a FREE taster lesson and try an instrument of your choice.  For further information call them on 01564 772831.

Congratulations to all the students of Dorridge Music School!
Examination Results
| | | | |
| --- | --- | --- | --- |
| Name | Subject | Grade/Diploma | Result |
| Niall Fennell | Drums | Grade 1 | 96% D |
| Paul Ellender | Drums | Grade 2 | 95% D |
| Nick Roberts | Drums | Grade 3 | 93% D |
| William Loyd | Kyd | Step 2 | 93% D |
| Max Nagra | Kyd | Step 2 | 93% D |
| James Perry | Drums | Grade 1 | 93% D |
| Rebecca Harding | Kyd | Step 2 | 93% D |
| Samantha Butterworth | Kyd | Step 2 | 92% D |
| Matthew Best | Drums | Grade 1 | 92% D |
| Kerry Tinkler | Drums | Grade 1 | 91% D |
| Shey Bahra | Kyd | Step 2 | 91% D |
| Haydn Neary | Kyd | Step 1 | 91% D |
| Georgia Lewandowski | Kyd | Grade 1 | 91% D |
| Rachel Dawes | Piano | Grade 2 | 91% D |
| Daniel Laugharne | Kyd | Grade 1 | 91% D |
| Anna Wheeler | Kyd | Step 2 | 90% D |
| Katherine Siggs | Musical Theatre | Grade 4 | 90% D |
| Georgina Flaherty | Musical Theatre | Grade 3 | 89% D |
| Kitty Bailey | Musical Theatre | Grade 2 | 89% D |
| Hannah Dodd | Musical Theatre | Grade 1 | 88% D |
| Anna Shute | Kyd | Grade 3 | 88% D |
| Diana Wheatley | Kyd | Step 2 | 88% D |
| Sophie Perry | Musical Theatre | Grade 3 | 88% D |
| Anna Higgins | Musical Theatre | Grade 3 | 87% D |
| Callum McGregor | Drums | Grade 1 | 87% D |
| Ben Turrell | Piano | Grade 1 | 87% D |
| Kathryn Green | Kyd | Grade 3 | 86% D |
| Isla Chaplin | Kyd | Grade 3 | 86% D |
| Colin Homer | Organ | Grade 5 | 86% D |
| Katie Mladenovic | Kyd | Grade 4 | 85% D |
| Lauren Handley | Kyd | Grade 3 | 83% M |
| Mark Lumb | Drums | Grade 3 | 83% M |
| Georgina Freeman | Musical Theatre | Grade 5 | 81% M |
| Marianna Nicholson | Piano | Grade 5 | 79% M |
| Kate Smith | Piano | Grade 3 | 75% M |
| Ethan Price | Drums | Grade 1 | 69% P |