Awareness weeks November 2015
22nd November 2015
... Comments
---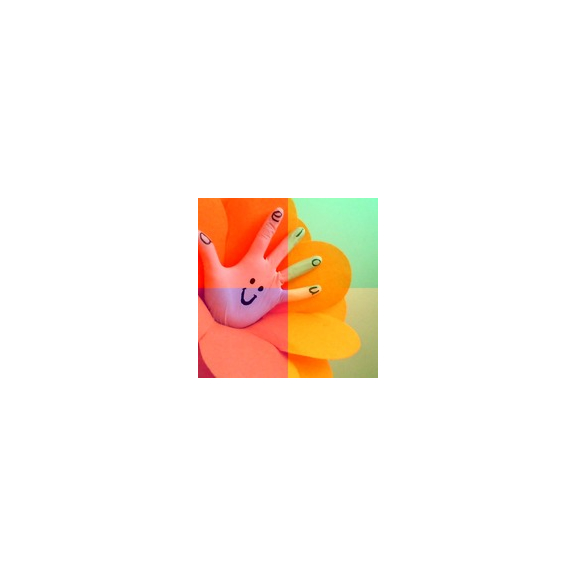 National Adoption Week 19th - 25th November 
The theme this year is "Too old at 4?" This awareness week is to highlight the family unit, we all love our families whether we are born into them or units we make happen ourselves. But it's easy to forget that there are others who aren't as fortunate as us.  This important week reminds us there are kids out there waiting to be taken in by someone who will make them part of their own family unit.
National Maintenace Week 20th - 27th November
Broadcaster, author, historian and archaeologist Neil Oliver is leading this year's campaign to make people aware of the importance of winter property maintenance. This awareness week is just as potential problems caused by wind, rain, frost and winter snow begin to loom.
National Maintenance Week campaign encourages owners of all sorts of buildings - not just ancient ones -  to be aware of the importance of regular care.
It is relevent to all home owners and to anyone who cares for a property. 
We also have National Gutters Day  on Friday 28 November. Which is a reminder to take just a few minutes spent clearing weeds and debris from guttering or to mend a leaky gutter now can save you money later on.
Learn to Finger Spell Week 22nd - 28th November
The aim is to encourage as many of us as possible to learn the British Sign Language alphabet. (BSL) The date of the 22nd was chosen because it is the birthday of a man named Izaak who is unable to speak and the inspiration for the awareness campaign. 
It is not just deaf people who rely on sign language but those also like Izaak who are unable to speak and for  whom signing is an important (or only) means of communication.
The long term hope is that BSL will one day be taught to all young children in our schools and thefore  help to bridge the divide that exists between our hearing/non-hearing and speaking/non-speaking children.