Awareness Days
3rd September 2015
... Comments
---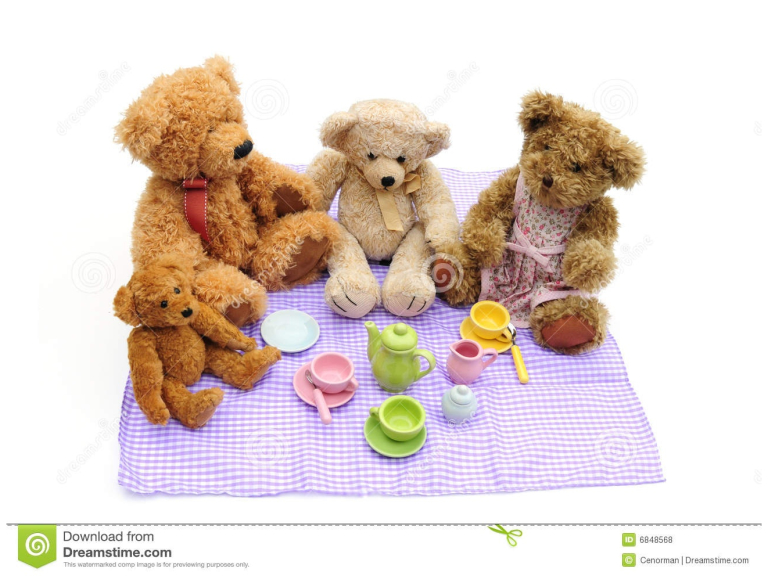 We have awareness days and special fun days for every day of the year. Some are fun days and others are on a more serious note. 
Friday 4th September is Hug Your Boss Day. The serious side here is promote healthy workplace relationships if you are happy to hug your boss you are more likely to be enjoying your job. Also it is Lazy Moms Day and that has to be a good day! Let your mom take a rest from the everyday chores. Kids bring her breakfast in bed and take the bus to school,  husband why not drive her to work and no cooking tonight order that pizza, cook her that special meal or dine out at her favourite Indian Restaurant.  Not Indian? How about a romantic meal for two with more tradional fayre
Buy a Book Day is Monday 7th September. Everyone loves a new book it doesnt have to be an expensive classic. If you have been going to buy the latest novel by your favourite author do it today!
Why not learn about Iguanas on Tuesday 8th September its Iguana Awareness Day. If you have ever fancied keeping a reptile they might be the one.
Teddy Bear Day thats Wednesday 9th September. Get your neglected teddy out of the cupboard and make him the centre of attention have a teddy bears picnic on the lawn.
Thursday 10th September get together with other people for Swap Ideas Day. No rules here be creative or wacky and share your thoughts and ideas.
No News is Good News Day is on Friday 11th September. For 24 hours switch off the T.V, Radio and unhook the web and the world will keep going! 
So do you know of any Awareness Days that will make people laugh or impress them? Why not share them with us?