Former animal care student revisits college after launching new book
1st March 2012
... Comments
---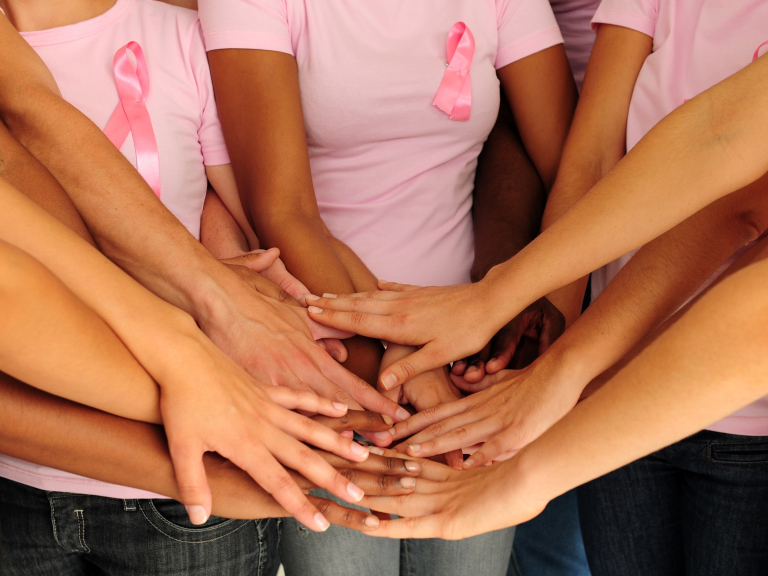 Solihull College was delighted to welcome back a former student to campus this month, who, 15 years after studying the first animal care course at the College has just released her own book.

Understanding the Silent Communication of Dogs is the published work of Rosie Lowry, a Canine Behaviour Counsellor, who studied the NVQ Level 1 and 2 in Animal Care and the National Diploma in Animal Management at the College from 1997.

Following this, Rosie set up her own pet sitting business whilst furthering her knowledge and specialising in dog behaviour.

Throughout her work and study, Rosie recognised most domestic dog owners and some canine professionals cannot understand the most basic communication signals their dogs exhibit. The book reflects her experience in caring for and working with different species of animals and how she has learnt that human-canine partnerships, developed through a communication based system, work the best.

Rosie comments: "I felt compelled to write the book because in my job as a dog behaviour counsellor I come across so many misunderstood dogs. It all begins with educating the owners in understanding the communication of their dogs. Can you imagine not being understood? I wanted to share my knowledge and experience with the rest of the world to benefit both the dogs and their owners."

Nigel Smith, who was Rosie's tutor, is now the Head of School for Land Based at the College, which includes animal care and horticulture studies.

He comments: "It was a pleasure to invite Rosie back to the College and see her new book, and it was great to show her how the campus has changed since she studied here. It is always interesting to find out where our students have progressed to and I am delighted that Rosie has put her experience of working with animals into helping others."

Solihull College offers a wide range of programmes in animal care from its new, purpose-built facilities at the Blossomfield Campus. From the Level 1 Diploma to the HND in Animal Management, as well as qualifications in veterinary nursing, students can progress from entry level through to degree level at Solihull College.