College is Creme de la Creme
20th February 2012
... Comments
---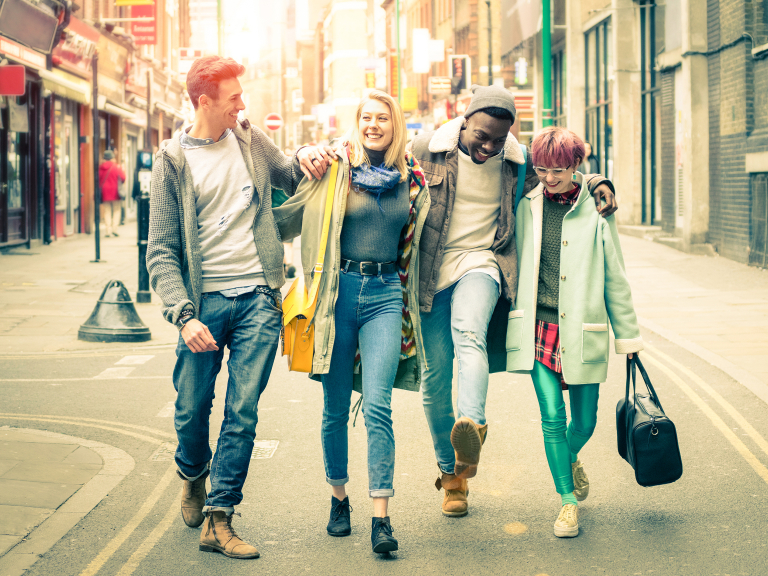 After winning three national awards in 2011, Solihull College has now scooped the cream of the crop and received a Crème de la Crème Business Award for Outstanding Business Achievement.

The award has been presented in recognition of the College's creative and innovative marketing campaign to promote its £31 million redevelopment of the Blossomfield Campus, as well as how this has positively impacted on the College and its future marketing campaigns.

The Crème de la Crème Business Awards showcase and celebrate the very best in business excellence, and entry into the prestigious awards is only possible if the organisation has won or been shortlisted for a business award over the last 12 months.

Commenting on Solihull College's Crème de la Crème Business Award for Outstanding Business Achievement, Simon Burgess, Chairman of the Judges, said: "When it comes to taking advantage of marketing via emerging technologies, Solihull College wins top marks. After undergoing a £31 million redevelopment with state-of-the-art teaching facilities and degree-level courses, it opted to use digital technology to tell the world about its new amenities. The approach was highly innovative and effective. Rather than using the usual leaflet/prospectus/advert type of promotion, the communications campaign focused on an online presence. It was also the first college to use an interactive DigiMag. The digital communications campaign was not only cost effective, it was highly effective."

Current and previous winners of the Crème de la Crème Business Awards include the Royal Opera House, Virgin, Towergate, and XLN Telecom, amongst others.

Dave Cooper, Director of Marketing at Solihull College, comments: "To be awarded the Crème de la Crème Business Award is a real honour and it positions the College and in particular marketing, at the forefront of business practice. The College always seeks to use new and innovative ways to reach potential students and it is rewarding for this to be recognised nationally, alongside some of the UK's leading commercial organisations."

Solihull College was recently awarded the Best Business Award for Best Communications (Public Sector) in recognition of its New Chapter campaign, as well as being Highly Commended for Marketing to Business and Employers, for the successful delivery of its Solihull Showcase event with Solihull Chamber of Commerce. The College's Marketing Coordinator Michelle Hewitt was also crowned FE Marketing Professional of 2011.