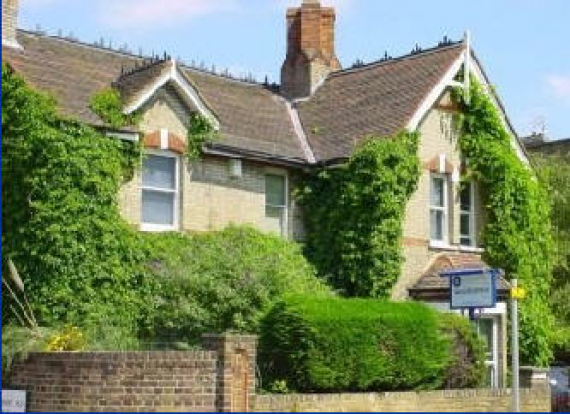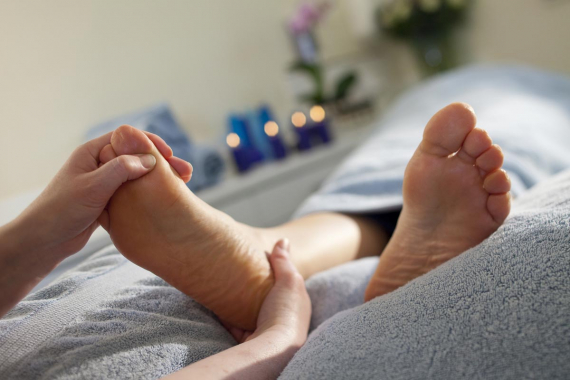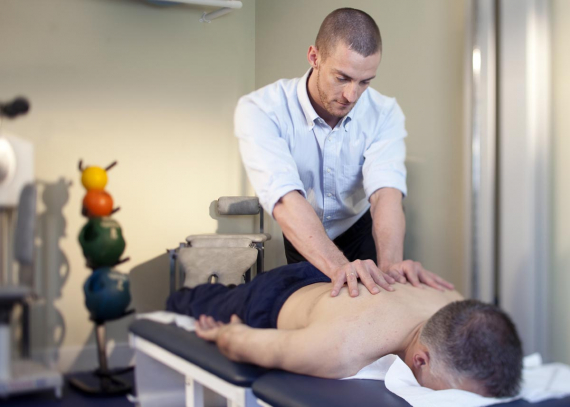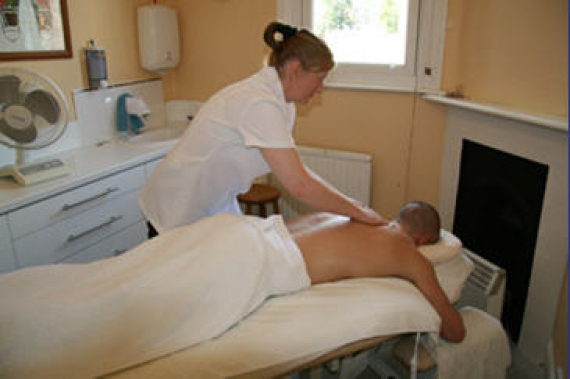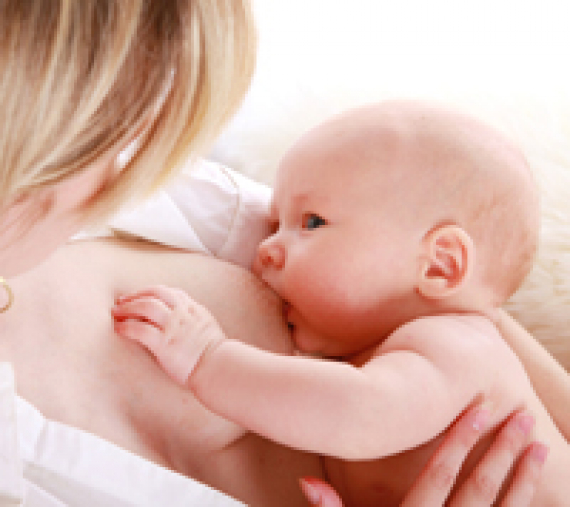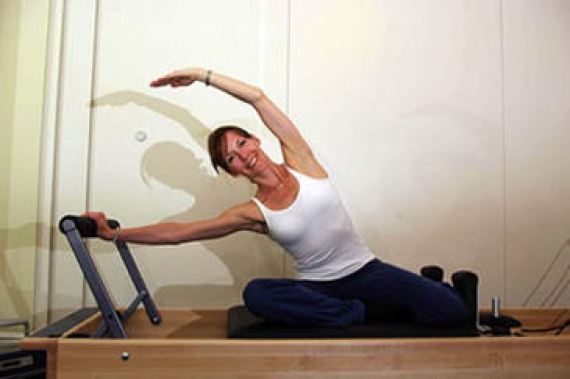 about us
The Waldegrave Clinic'€™s highly specialised team of Chiropractors, Physiotherapists and Complementary Therapists will treat and manage your pain problem, helping you to a fitter, stronger, healthier self. We have a strong reputation for excellence in patient care throughout the locality of Richmond upon Thames.
You are in pain and discomfort – what do you do?
Your body is resilient, so to suddenly find yourself in pain and lacking mobility can feel both distressing and confusing – how did it happen, what do you do next?
 
At the Waldegrave Clinic we remove the uncertainty as we manage your pain and get to the root cause of why it hurts. There is no one fixed approach to how we treat you; we will determine the best treatment options for you whether that be chiropractic, physiotherapy, complementary therapy or a combination of practices.
The reassurance you receive is that there is continuity of care between our team of practitioners to ensure the most effective treatment for you, your overall well-being and long term recovery.
Therapies we offer
Chiropractic
 
When natural movement has been lost through injury, degenerative changes or poor posture it can lead to tightened muscles and ligaments that can restrict movement and cause pain. Chiropractic is an effective manipulative based treatment that aims to optimise how the body functions and moves.
Physiotherapy
 
Physiotherapy effectively repairs and heals soft tissue injuries, joint and muscular problems that are restricting movement and causing you discomfort.  Treatment improves strength, helping to restore movement and function to as near normal as possible when you have been affected by injury, illness or recovering post surgery
Do I need a Chiropractor or Physiotherapist?
 
If your back or joints feel locked, stiff, and sore or maybe haven't responded to physiotherapy, then a consultation with a chiropractor is recommended. If your pain problem feels muscular or soft tissue then a consultation with a physiotherapist is recommended. We will advise the best treatment for you.
Complementary therapies
 
Many pain problems are exacerbated by the stress of our everyday lives. Complementary therapies benefit the body as a whole; helping to relax you, relieving emotional, mental and physical fatigue as well as addressing other contributory health issues. At the Waldgrave Clinic we offer:
Acupuncture

Aromatherapy

Massage

Reflexology

Homeopathy
Podiatry
The Waldegrave Clinic podiatrists help to treat and solve your pain problem in 3 main areas:
Routine foot care including nail surgery

Prevention, detection and screening

for diabetes, osteoarthritis and rheumatoid arthritis

Biomechanical assessment

 to detect where muscles groups are stronger and weaker in the lower limbs, to help relieve pain caused by dysfunction of the foot.
Pilates
The Waldegrave Clinic hosts its own Pilates Studio to ensure you are exercising in the right way. Mat Classes are held monthly for up to 5 people and bespoke 1:1 Reformer based Pilates classes are also available. If you want o see if Pilates is right for you then you can book for a 15 minute trial session.
Dietary Advice
 
At the Waldegrave Clinic our Registered Dietitian is clinically trained and can provide dietary and nutritional advice to help with specific clinical conditions, weight loss programmes, food allergies and intolerances and sports nutrition
Sports Injuries
 
The Waldegrave Clinic's private gym and experience of working with elite and recreational sports people means we are well equipped to offer you the necessary one to one attention, to help your body perform to optimum efficiency.
Rehabilitation
 
We manage your pain and aim to get to the root cause of the problem, working with you to avoid future recurrences.  Specialist one to one care will fully assess and diagnose your condition looking at all aspects of your strength, flexibility and fitness for a long term recovery.
 
To book an appointment please call 020 8943 2424
Opening hours; 8am – 7.45pm Mon – Friday 8am – 1.45pm Saturday
Our warm and private environment has easy local parking and is only a 10 minute walk from Teddington station.
---
The Waldegrave Clinic

82 Waldegrave Road
Teddington
Middlesex
TW11 8NY

020 8943 2424
---
Please mention thebestofrichmond
when contacting The Waldegrave Clinic
for healthcare treatments in
Richmond upon Thames
© thebestofrichmond
Contact us

82 Waldegrave Road
Teddington
Middlesex

TW11 8NY

Email us now

Visit our website

find us here

our videos

our videos

our videos

follow us

This is a live stream from Twitter - not the voice of thebestof!

find us on facebook

thebestof awards