Would you like the challenge of climbing to 5500 metres to Everest Base Camp.......at the age of 51?
5th September 2012
... Comments
---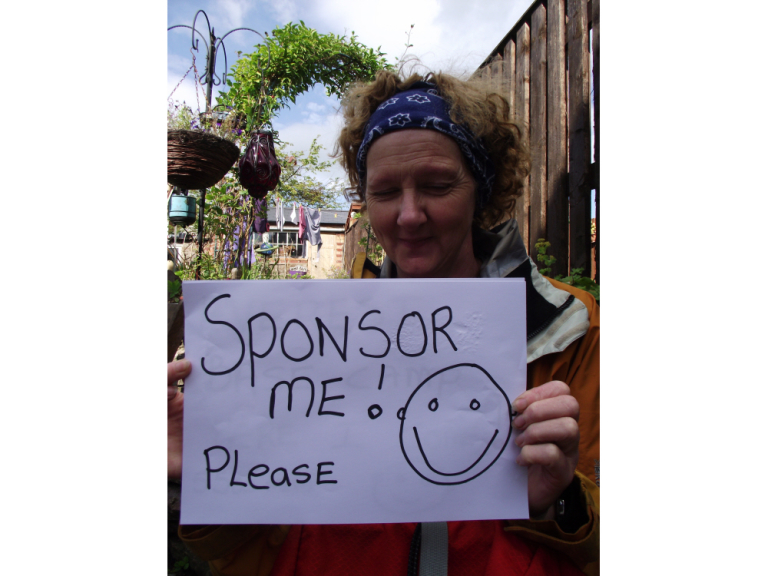 Local girl Julie Freeman is going to tackle the climb of 5,500 metres to Base Camp of Everest all in the name of Charity!!
Now this is no mean feat for a young fit person but Julie, although fit is not exactly in the first flush of youth and although very excited by the challenge is not keen on flying and her first hurdle is to fly into and land at Lukla Airport one of the most notoriously dangerous airports in the world – the landing strip is precariously perched on the side of a mountain!!

Julie is leaving for Katmandu on the 23nd September. She has been training hard for the past three months. Every night in the Gym at Lamphey Court Pembrokeshire, and on the weekends walking the hills of the Brecon Beacons and around the coast of Pembrokeshire. Julie is 51 and has lived and worked in Pembrokeshire for over 15 years and works for Careers Wales. Julie lives near Bosherston and has for many years wanted to walk in the mountains of Nepal and the Himalayas and now has the chance!
So what has spurred Julie to do this amazing challenge now? 

She is raising money for Parkinsons disease which is a charity she holds close to her heart as a close family member has the condition. This is a dreadful disease so if you would like to support Julie in her challenge please make a donation via www.virginmoneygiving.com/JulieFreeman ,
or alternatively by cheque to Parkinson's disease Pembroke Branch, H.O.P.E Centre Honeyborough Business Park, Neyland, Pembrokeshire SA73 1SE.
You can follow Julies progress on Facebook. All the money raised will be going to the local branch of Parkinson's.

Julie would like everyone to consider donating as she said herself, "a cup of coffee costs £2.50 a hundred cups of coffee = £250  so please donate as little or as much as you like.  All donations would be gratefully appreciated by the Parkinson's Disease Charity no matter how small"
Julie also asks if you would spread the word by asking people who support her cause to consider posting a link on their own Facebook page.

Julie is both excited and apprehensive about the challenge ahead which will, after successfully landing at the infamous Lukla Airport, include climbing in freezing conditions, dealing with possible altitude sickness, and walking  over 5500 meters up the mountain to reach Everest base camp.  Expect lots of stunning pictures and regular updates via Julie's facebook page.

PS Climbing mountains in harsh conditions is not everybodys' cup of tea, so sit back,  and please donate and support Julie in this worthy cause