When did you last feel like YOU?
23rd May 2012
... Comments
---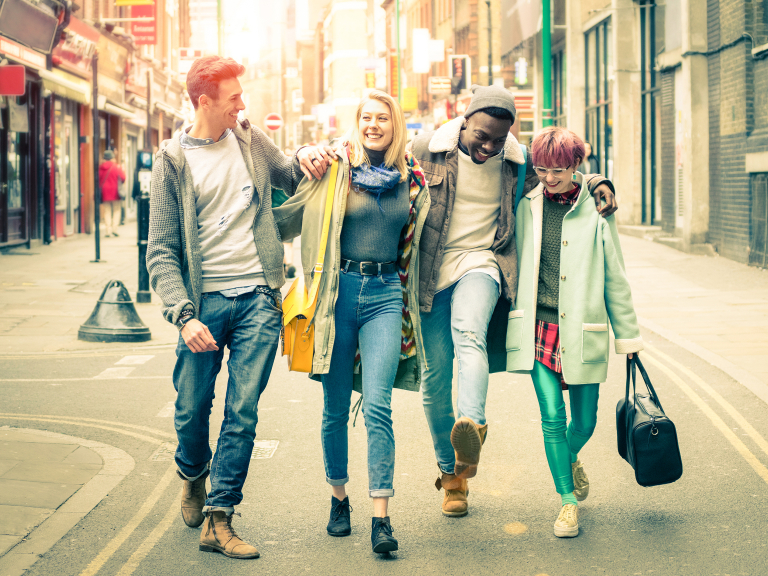 When was the last time you braved looking in the mirror? I mean really looked!
When was the last time you allowed time just for you?
When was the last time you felt like you?
As our commitments to work and family seem to be ever expanding time for ourselves shrinks.
t is time to change your thinking about the care for yourself.  Elbow  some me time into your busy schedule and transform how you view your own importance in your own life and witness how this will positively impact every aspect of what you do and the lives of those around you.
•    Make an appointment at Seraphim Aesthetics.  Treat this appointment as you would an important business meeting or a trip to the doctors.  You wouldn't cancel either. 
•    Do not feel guilty or think that there are more important things that you could be getting on with. 
•    Take time to look through the list of treatments available.  (This alone is one of my favourite pass times!) 
•    Chose from facials, manicure and pedicures (for the beginner) and then imagine what laser hair removal, cellulite therapy or cosmetic dentistry could do for you! 
Seraphim Aesthetics once at the Milford Marina has moved to Corner House, Portfield in the centre of Haverfordwest as it is more accessible and has more treatment rooms. 
As you walk through the doors you will be transported to another, altogether more glamorous, world and you will be treated and feel like a celebrity (without the paps!).
•    Leave your cares at the door…... they can wait, and there is nothing you can do about them whilst you are being pampered!

Seraphim Aesthetics provides medically qualified specialists to provide a service in the field of age rejuvenation and beauty enhancement. They offer up to the minute treatments, by practitioners you can trust in an oasis of calm. 
•    Relax!
•    Enjoy the treatment.
•    Walk out of the salon feeling less stressed, rejuvenated and with a spring in your step.
•    As you walk tall watch the effects your bright smile has on all those people you care for in your life.
•    Notice how with a calmer spirit and renewed confidence you can cope well with life's daily frustrations.

and finally
•    Book another appointment!

The number you will need for more information or to book an appointment is 01646 429 125.