What is on trend this season? Vanessa Hackett shares some hot tips
31st October 2011
... Comments
---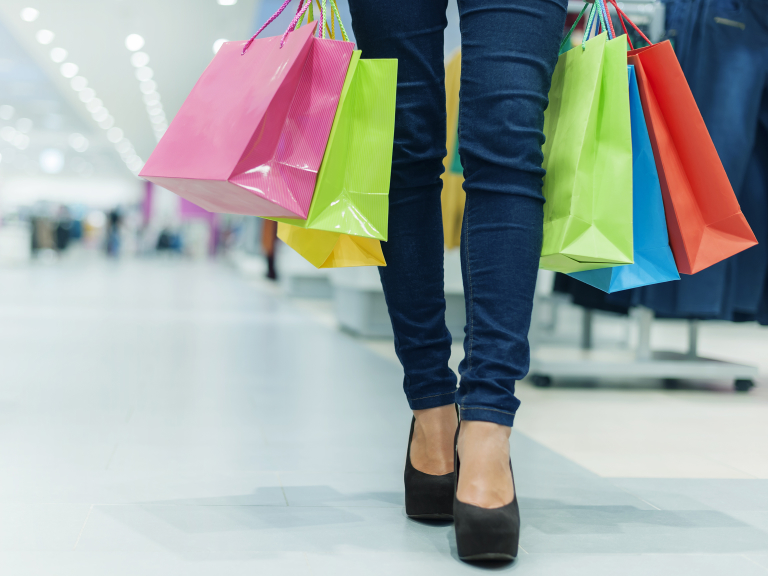 The Clocks have gone back, the evenings are drawing in and its November tomorrow – Winter and the cold weather is on its way.

Depressing – no not at all! 
Want to know what is on trend this season?
Would you like colourful Knitwear to keep you warm?
Are you looking for a New Winter Coat or tips to update last years Coat?


Drop into Image By Vanessa down on Milford Marina.  Vanessa's shop is full of colour and inspiration for the Autumn Season – not to mention fabulous party frocks for  the Seasonal Festivities only a month away.

Vanessa and her well trained and helpful staff really know the trends and know how to dress successfully, women of all shapes, sizes and ages. 

Vanessa shares the trends and colours for this season:

Keep warm with the stunning knitwear in delightful colours.   Team your knitwear with the new straight leg trousers and leggings –worn very differently this season – with boots or the flat dolly shoes – very trendy.

Want that cool edgy look?  Then team footless tights with your dress and wear high heels!

Don't need a new coat then update last years with some bright gloves and scarves in this seasons colours.  If you have a grey coat then try mustard or orange with it to add a touch of 'Armani!'

Navy and Camel  are very much 'this season' and fabulous colours for a Winter Coat so if thinking your 10 year old coat needs to be replaced, this is the time and a Navy or Camel  Coat will be such a good investment.

Want to look fabulous for all those Christmas Parties?  Long or short there will be something to suit just you!
Make sure you drop into Image by Vanessa very soon as all the best pieces in your size will be sold and let's face it later next month you will be into presents and groceries ready for the festive season, so come spoil yourself and be on trend this season.

There is something for every discerning lady at Image By Vanessa and the service is exceptional,  as Tracy O recently said:- "Brilliant Customer Care. I felt valued and important. Lovely shop, lovely clothes and lovely sales people"
So spare not a moment and call into Image by Vanessa today – you deserve it!
You will find Image by Vanessa at 4,5,6 Victory House Milford Haven Marina, SA73 3AA or call 01646 429 205
PS during December they will opening until 8pm every Wednesday.