Wanting a Summer Glow that reminds you of Blue Skies and Sunshine?
16th June 2012
... Comments
---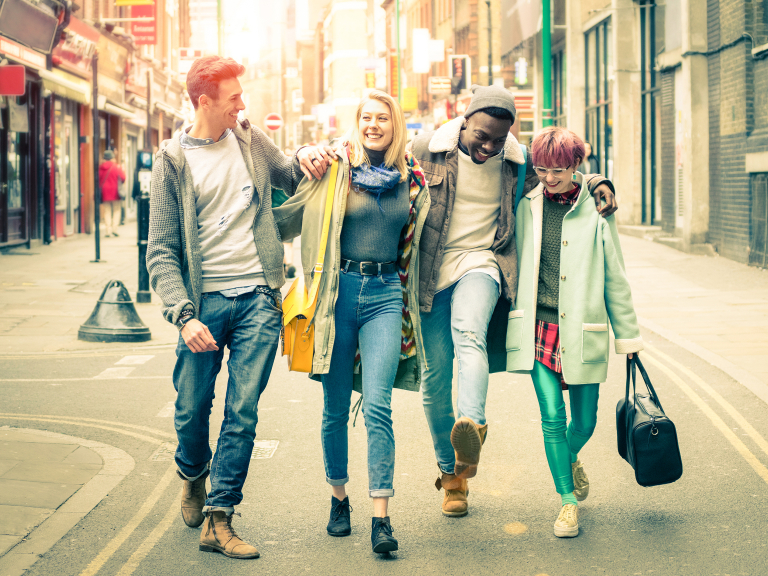 Are you summer ready?
Are you jetting off to sunnier climes?
Do you have a wedding or similar function to attend?
The sun is trying to shine and no doubt a long hot summer is waiting to begin!  Are you ready?
Maria Nicholas at Pure Beauty Boutique in Fishguard is poised to get you summer ready.  Located in Fishguard Maria has the experience and wonderful products available to get you in tip top condition to enjoy the summer weather.
Pure Beauty Boutique is a Dr Hauschka approved salon providing a wide range of beauty treatments of the highest standard.  Dr. Hauschka products are the leading brand in natural skincare, using high quality bio-dynamic and organic ingredients.
Skin preparation is vital to achieve a healthy glow and to enjoy the summer months.  Maria has all of the necessary tools at her disposal.  Skin preparation starts from within so if you don't already drink plenty of water now is the time to start as hydration is the first building block to healthy skin.  Maria stocks Dr Hauschka supplements such as Bitter Elixir to strengthen the digestive system and this will begin to show through your skin.
Maria will also take care of the less glamorous aspects of beauty…..hair removal.  She has a deftly flick that will remove the most stubborn hair quickly and relatively painlessly!  Once that is over you can relax and enjoy the pampering, I always treat this like the holiday itself and all ALONE!
Maria can combine a full body massage with a deep cleanse and exfoliation preparing the skin for exposure!  If you have any problem areas, they can be tackled now.  For example there is a Dr. Hauschka Back Cleansing Treatment.  The Dr.Hauschka Back Cleansing Treatment leaves you feeling refreshed and revived and is perfect if you are going through a detox or have congested skin.
Let Maria treat you and your skin with a wonderfully relaxing treatment. The Dr.Hauschka Back Cleansing Treatment begins with a foot bath. The stresses of the day melt away in warmth and pampering. You then move to the couch where beautifully warm and fragrant compresses help to relieve tension in your shoulders and lower back.
Of course deep cleansing the skin on your back and the application of special preparations to rebalance and moisturise are also part of the treatment. The Dr.Hauschka Back Cleansing Treatment leaves you feeling refreshed and revived.  All treatments are tailor-made to you and any problem areas that you are not happy with.
Working with your lymphatic system to open the body to its own life forces, the Dr.Hauschka Body Treatment can work on many levels; as simple relaxation, to help aching muscles, to stimulate poor circulation and to boost sluggish lymph conditions.
Once your skin has been prepared it is time to enhance.  We all feel a bit pale at the beginning of summer and a spray tan can do wonders to ease the shift from trousers or black tights to a skirt! The Tan will be expertly applied providing an all over even tan without the dreaded streaks, patches and inevitable orange hands!  Maria has a wide range of shades and tones available to achieve a natural colour for you.  People will be asking where you have been and wondering why you look so well!

Now it is Time to top off the newly invigorated you with a Manicure and Pedicure.  It is summer so you can choose a great bright colour… coral or shocking pink.  It is time to let the inner you out and the summer is the time to do it!  This is no ordinary manicure or pedicure done at hyper speed in a nail bar, they are relaxing treatments as well, incorporating sensual smells and massage.  If you just do one thing take the time for a pedicure as Dr Hauschka believes all wellness is determined from the health of our feet and the Pedicure will have you walking on clouds and feeling 10 foot tall.

If you would like more information on any of the treatments or products available at Pure Beauty Boutique and to book an appointment to get summer ready and to make the most of your new found well-being call Maria on 01348 419 028