Want to Feel Light on Your Feet Again?
14th October 2015
... Comments
---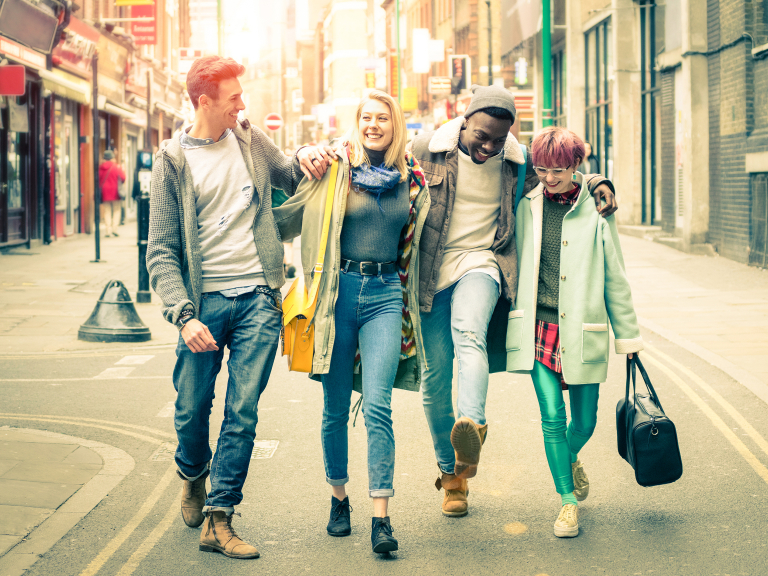 If you are having problems with your feet that require medical assessment, consider giving the experts at Foot Focus a call. They have experience in treating common feet problems and can help maintain their health. Foot Focus is a clinic equipped with foot health practitioners that provide complete services to help keep your feet healthy. They are trained to diagnose and assess foot problems, as well as to treat the conditions or refer patients when necessary. If you have a problem, give them a call today to book an appointment and discuss the treatment options.
Why Use a Foot Health Practitioner?
In addition to improving the quality of life and health, there are many reasons for recommending use of a foot health practitioner. A foot health practitioner helps you improve and maintain mobility. If you are a diabetic or overweight, both mobility and quality of life are very important. Unfortunately, diabetes and obesity are increasingly gaining prevalence in today's world.
Foot Focus is an independent health care facility that strives to provide quality services in a wide range of settings. When necessary, they work with other health care professionals to ensure optimal care for patients. The team focuses on provision of ultimate foot health care.
Foot Care Treatments
Foot Focus is a health care company owned by Tanya Rice, who is also a member of The Alliance of Private Sector Practitioners. Together with Stephen Midgely, Tanya provides a wide range of foot care treatments to thousands of patients every year. Regardless of whether you have painful calluses, nails that are too hard to cut or a fungal infection, the condition can be effectively treated at Foot Focus. Some of the medications that you can be treated for include toe clipping, cracked heals; corn and callous treatments, diabetic foot care, fungal nail treatment and in-growing toe nails. Home treatment can be arranged if you want.
Why Choose Foot Focus?
There are various reasons as to why many prefer to use the services of Foot Focus. Some of them include;
If you prefer to be treated at home or another location, Foot Focus will be happy to oblige
While quality health service is of paramount importance at Foot Focus, they also prioritize on hygiene, confidentiality and comfort
Tanya and her team at Foot Focus are expertly trained to diagnose and treat all kinds of foot problems
To ensure that they are better informed, the health practitioners at Foot Focus update their skills on a  regular basis
Foot health care is the modern way to treat common foot problems and at Foot Focus, you can easily achieve that.