These are a few of my favourite.......... Wines!
27th April 2012
... Comments
---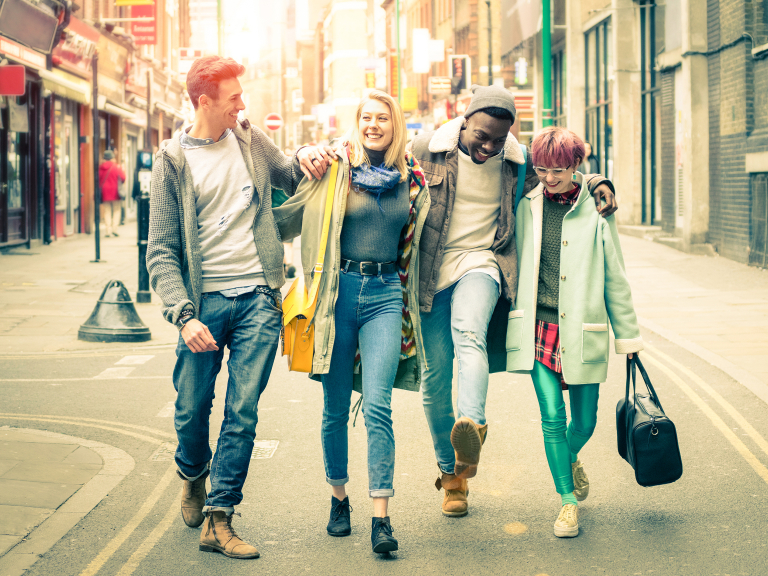 Wine is more than ever the popular choice of drink when out and also I must say when eating or entertaining at home.  Despite the negative vibes from some about the economic climate Wine Sales are on the increase.  "Definitely" say Wilson Wines who have had yet another record week of sales.  So busy are they, that they asked me - a mere novice when it comes to knowing wines to share a few of my favourites.

As I said I am a novice when it comes to wine and the wine connoisseurs amongst you will hate it when I say "I like what I like" (bit like art!!) but here are a few of my current favourites........

There is a link to the tasting notes of each wine I mention.  Just click on the link.
If its white wine - I like it dry and crisp and my current favourite is the Whitehaven Riesling - stunningly refreshing.  However the owner of Something's Cooking (fab fish and chip shop by the way) recently gave me a bottle of Les Acrobats - a delightful dryish Rose and it was very very drinkable.  Great as an aperitif or with a light bite.

When it comes to reds I do love Rioja and this Don Placero will not disappoint.  Reminds me of hot sultry summer nights across in Spain!! Well think positive we are going to have a hot summer here in Wales so be prepared.

Another favourite red is this wonderful Shiraz Castle Creek from Australia.  Very smooth and sophisticated.

Back to whites and returning to this New Zealand Vineyard - Whitehaven for this superb Sauvignon Blanc - Boy do these guys no how to produce an excellent wine.

And finally a bit of bubbly never goes amiss so why not try this De Castelnau NV Champagne. It is refreshingly dry but with exotic fruits lingering on the palate. Like this - just a lot!

Wilson Wines are known for their exceptional service - see what others say about them here.  They serve the licensed trade throughout Pembrokeshire, Carmarthenshire and Ceredigion, with quality uniquely sourced wines from the World over.  You will not see any of their wines on your local supermarket shelves.

For more information or indeed to place an order call Wilson Wines on 01646 429 109

PS It is fun to drink but but not in excess, so please drink responsibly.