Plan your home for Christmas now
6th October 2015
... Comments
---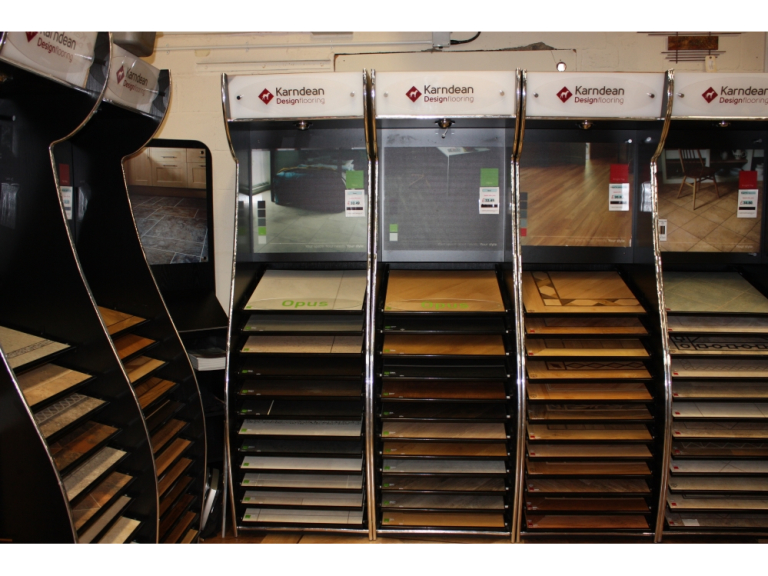 You may not want to hear it, but it is nearly that time; nearly time to do up the house in anticipation of visitors and a time for children of all ages to be getting a little excited about seeing friends and neighbours – because Hallowe'en is just around the corner!
Then, after you've cleaned up the remnants of Hallowe'en – it's nearly time to turn your attention to the Christmas and New Year break. Why? Because the holiday season is looming and the weeks are simply going to fly by between now and then. That means that if there is planning for the house that needs to be done or a few changes to be made - now is the time to do it. If you want your house to look its best, here are a few tips from Parfitt's Carpets and Interiors to get your home holiday ready with plenty of time to spare.
A new rug can transform any small or large area quickly and inexpensively; and they work wonders when placed inside the front door. Parfitt's have a rug for every room and for all ages too.

New soft furnishings and cushions anywhere in the house have a transformative effect.

The same goes for readymade curtains; they are an easy and inexpensive option that has a huge effect on a room. Combine new curtains with a newly painted window sill and you nearly have a new room.

A throw rejuvenates a couch beautifully.

Do you have a lot of photographs gathering dust and taking up space? Create a photo wall with a few frames. You can squeeze a few photos into some frames if you like. This is a lovely way of waking up a tired or bare wall.

Put a new shade on an old lamp. (A new hat makes us all feel good!)
Need more inspiration? Parfitt's have it all from carpets to soft furnishings and everything for your floor, and rugs that you simply have to feel to believe. We are also Karndean flooring stockists.
For anything home related, it's got to be Parfitt Interiors, we also carry a range of cleaning products that will get your floors and upholstery looking like new. The holidays are around the corner so now is the time to get started. You'll be very glad you didn't leave these things to the last minute.
At Parfitt's, you can be sure of a warm welcome and knowledgeable staff, you can find out more here or give is a call on 01646 429 236