Nothing to wear? Looking for a new look? Image by Vanessa might well be the answer
18th November 2011
... Comments
---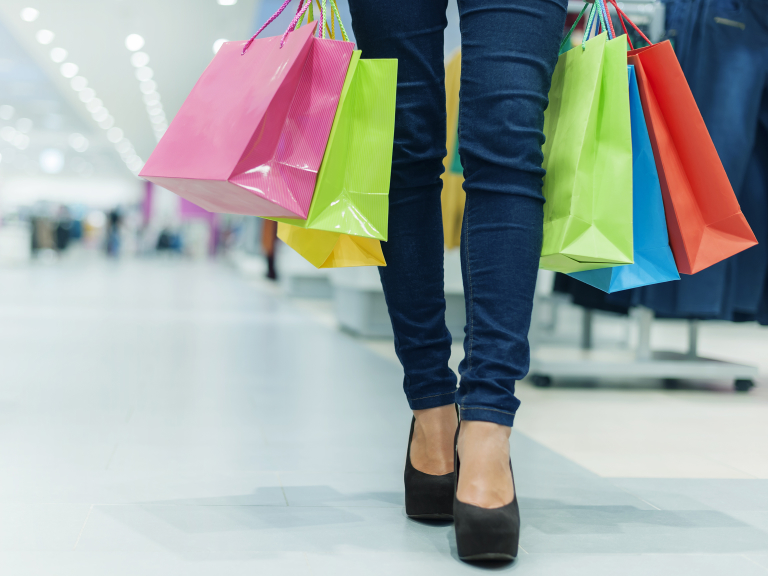 Have you taken a look in your wardrobe recently? Are your clothes looking a little tired?
Are you like me, a person who tends to buy the same type of style because it "suits" and then because its convenient end up buying off the internet without a further thought. Yes internet shopping can be convenient - but for clothes? 
I would love the experience of taking time to shop for clothes but also like an expert who cares about me too and can properly advise to style that suits me.  For too long I have worn the same old thing and  its got to stop as I am bored with my look and I am sure others are too!
If are you also like me, of a certain exciting age and feel in need of a make-over, in fact an edgy new look, then you need to visit Image by Vanessa down on Milford Haven Marina
Vanessa and Julie understand women's body shapes and how to dress them effectively, so whether you are small, large, pear shaped, apple shaped they can make you look stunning!

Well…. I popped into Image by Vanessa on Monday and had a wonderful time looking at all their new  Autumn range.  Both Vanessa and Julie showed me with just a few well chosen garments how you can create several different looks and be  very "edgy" too!
As I said before I am a girl of a certain exciting age so sometimes I am freezing and other moments have 'power surges' that assists Global Warming so the thought of layering clothes really appealed.
You can see from the pictures below how it can work:
1.    Leggings, from £10 topped by a very light slip
2.    Add a very fine gauze long sleeved top over which is this fun sleeveless Dress  by Sandwich
3.    Add this gorgeous furry gilet  (only £23) and the latest in fashion accessories – a scarf with large costume jewellery attached.  So very effective.
4.    For a different look add this shapely bright yellow cardigan from Sandwich at around £98 and add a gun metal coloured pashmina
5.    Or add this long grey knitted sleeveless cardigan add a belt or sash and finish the look with a pretty green necklace
6.    Want more colour?  then add this beautiful bright yellow pashmina.
7.    Need more warmth? How about this lovely grey coat with large collar.
8.    Back to the yellow cardigan and this time with what I call the jewellery scarf
9.    The latest trend in shoes are nude or these very useful beige grey colour – goes with very nearly everything.  The heels are high too which I love.
10.    For colder days then choose these fabulous dark grey boots topped with fur
Finally did you notice the fab handbag?  Completes the look brilliantly.
Fancy a new look, something edgy? Then let Vanessa and her team help you.  You will have such fun and will come away feeling great.  Let me know how you get on!
 I could not recommend them more highly but don't take my word for it see what others say here.
During December they will be opening late every Wednesday.  For more information call 01646 429 205 
Next time we shall be talking Christmas Gifts and Party Frocks!!
Happy shopping