Narberth Food Festival
20th September 2011
... Comments
---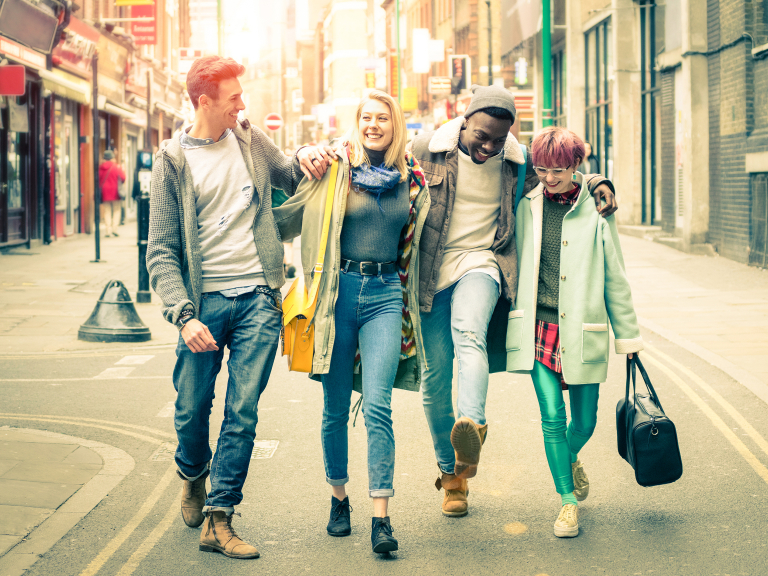 Are you into all that is good about food? Yes - then the place to be is the

Narberth's Annual Food Festival.

It is Narberth's 13th food festival a celebration of all things culinary and so much more.  The event takes place over a whole weekend and is a wonderful way to brush up your own cooking skills and inspire you to try something new.  It is fun for all of the family and may encourage your youngsters to pick up the pots and pans at home. 

In fact Wisebuys are educating school children in the marquee on the Friday – Fresh Fruit and Veg from East to West.  There will be plenty of opportunity for the children to taste and recognise Fruit and Veg from around the world.

So back to what's on in the Festival:
There will be:
•    Food stalls a real A-Z of food from Andrew Rees Butchers to Wild Hog Artisan Meats with everything in between.
•    Chef demonstrations including thebestof business member and MasterChef Professional semi finalist Ludovic Dieumegard  from Ludo's at the Coopers who will be holding a fish Masterclass entitled 'Scared of fish?  Ask the frog!' at 11am  You can sign up for this by visiting the Narberth food festival website.  If not, just pop along to see Ludo demonstrating at 1pm.
•    Talks & Competitions
•    Entertainment from Fiddlebox and Musical Ruth
•    Falconry display from Pembrokeshire Falconry.
•    And free children's activities with a Have a go Circus, Face Painting and a Drop in Art Workshop.

Clear your diary for the 24th and 25th of September.  All under 18's are free.  Entry on Saturday is £3.00 and on Sunday it is only £2.50.

If you still have some energy it is well worth visiting Narberth's Town Centre. Drop into:
Wisebuys is a scrumptious deli and grocers in the High Street in Narberth and well worth a visit on Saturday for Olive and Cheese Tastings.  Be warned you will be tempted with far more - it is a wonderful shop for the true epicure. So drop in after the festival.

And for a real treat do call into Fredericks Chocolaterie in St James Street, Narberth.  This is the most fantastic Chocolaterie I have ever visited. Think of the film Chocolat and you will come close to the most wonderful homemade chocolates created by the owner Emily Wright. Not to be missed!