How Good images of you and your staff can help sales
2nd November 2011
... Comments
---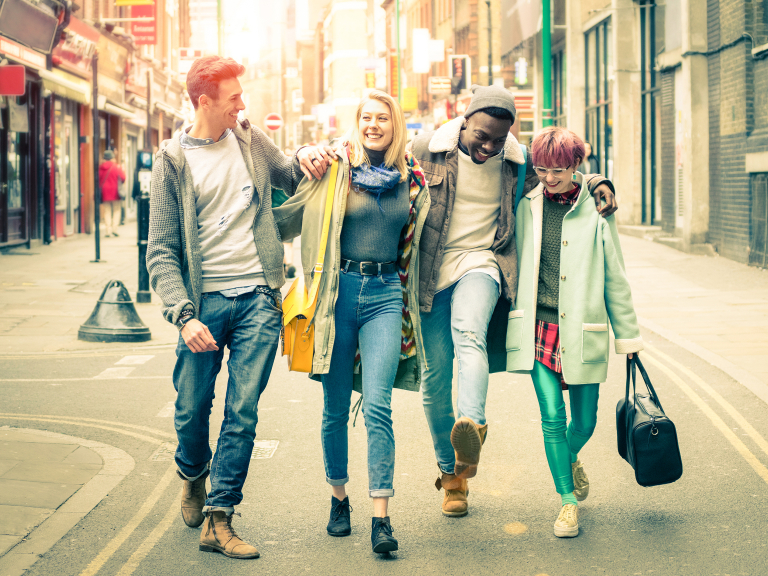 Its said people buy from people
And its never truer than now.  People like to be encouraged to buy and its great when a face can be put to a name.

So as a business do your customers know you?
Do your customers know your staff?

I often order products on line and it always impresses me when a picture of a member of staff pops up stating 'Joy' or 'Sandy' or 'George' will be packing and processing your order today.  It makes it much more personal.
This leads me to the next question......

Do you have a great photograph of yourself and your staff?
Do you need them for your website, for publicity or for work purposes?  What ever the reason Castle Photography will ensure you have the best images.

So what is the best image for business?
•    Avoid the party photo or the quick snap with a busy background
•    Ideally a colour photo with a white background. 
•    Unlike passport photos, a smile is always good. 
•    Close up of Head and shoulders
•    Head to one side or at an angle.
Try to be a little quirky -   Could be great for Staff Photos - This time have full length photos but again on white background.

Give them the tools of the business, or trade. 
For instance are you a landscape Gardener? then maybe full shots with a Spade, fork and rake – maybe even one of these new funky wheelbarrows
Are you a builder then maybe a hardhat and a trowel. 
Work in a deli or shop? Wear a uniform? Then make sure its clean and come with some of the products you sell.
Into IT?  then laptop  and mouse or modem and cables,  
Make Up Artist – then blusher brushes, lipsticks.  
Hairdressers, Brushes and Scissors.  You get the picture!

Above all relax. Castle Photography will take several shots utilising different poses and you can then chose the best.  Prices start from £25 including the photo-shoot. 

Castle Photography are renowned portrait and commercial photographers based in Haverfordwest and are now taking bookings for family portraits – ideal as presents for Christmas

So whether you are looking for a commercial photo-shoot, portrait for your business or personal family portraits call Castle Photography now on 01437 839 055