Grand Opening of the Welsh Spitfire Museum
8th June 2011
... Comments
---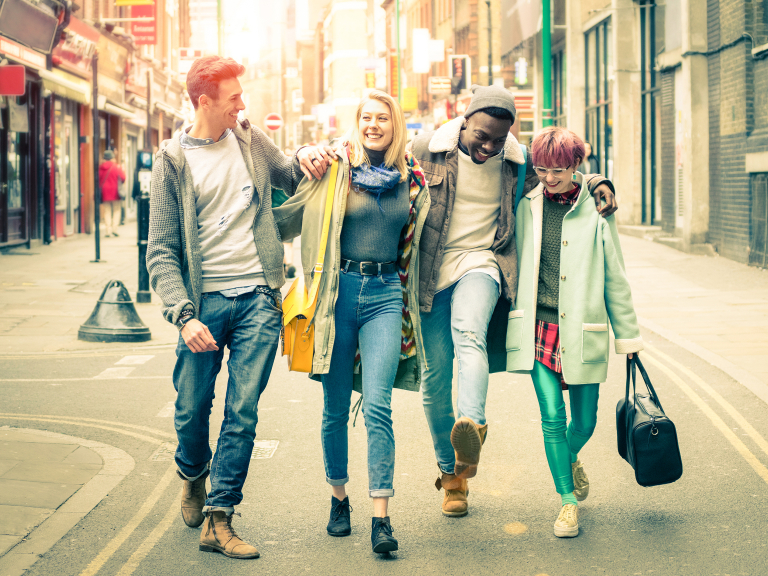 Last Friday, 27th May 2011, saw the media and guests descend on Withybush Airport for the Grand Opening of the Welsh Spitfire Museum.
(This report has been kindly submitted by EMS Uk Ltd and was compiled by the EGFEMovements.co.uk Team and Not officially connected to Haverfordwest Airport or Pembrokeshire County Council)
The weather alone on the day helped add to a wonderful occasion taking place here in Pembrokeshire.
Some 200 guests and also then members of the public attended the opening along with members of the Pembrokeshire Vintage Car Club who arrived in good numbers to show support for the restoration project.
As everyone met up and discussed the forthcoming opening, there was much anticipation ahead of the main speeches which featured talks from David Evans of the Spitfire Society and more importantly, 90-year-old Margaret Frost, who was an ATA pilot during the Second World War and flew many aircraft types, which along with the Spitfire also included the Hurricane and the Harvard.
Just after 10.45, the crowds were seated in the temporary marquee where Mr Ray Burgess who is the Managing Director of the Aviation Heritage Foundation and the power behind the Welsh Spitfire, opened the speeches. He praised not only the hard work by all the volunteers to get the museum to where it was today, but also the help of the County Council who have shown great support to the Spitfire restoration since its inception. He also outlined what the Spitfire Project was looking achieve next and how they hope to grow and start putting together the pieces of the jigsaw to make the Spitfire a static model. Mr Burgess noted that the current temporary building housing the museum is set to be replaced by a permanent structure with room for a workshop as well as space for the museum itself.
The speeches continued, with Mrs Margaret Frost describing the unique feeling the Spitfire exuded on all who flew her. She went in to great detail about her early flying experiences from a very young age, how she started off in the Wrens before working in the ATA, where she first flew a Spitfire. Margaret went on to explain that although she flew many different types of aircraft during her career, the Spitfire would always be the one that she favoured due to the ease of flight that it offered the pilot.
After answering questions from guests regarding her experiences, Margaret then went on to the cutting of the ribbon, and along with the sound of camera shutters and the presence of the television cameras, Margaret officially declared the Welsh Spitfire Museum OPEN.
All the invited guests and dignitaries then had the opportunity to view the museum itself with the Spitfire fuselage on show as well as various parts such as wheels, props and of course the mighty Rolls Royce engine. It helped to round off a glorious opening, a credit to all those at the Welsh Spitfire Project.
No doubt this will be just one report in long journey to restore the Welsh Spitfire, JG668.

Report by the EGFE Movements.co.uk Team
(Not officially connected to Haverfordwest Airport or Pembrokeshire County Council)