Does Buy Local and Fairtrade work?
7th March 2012
... Comments
---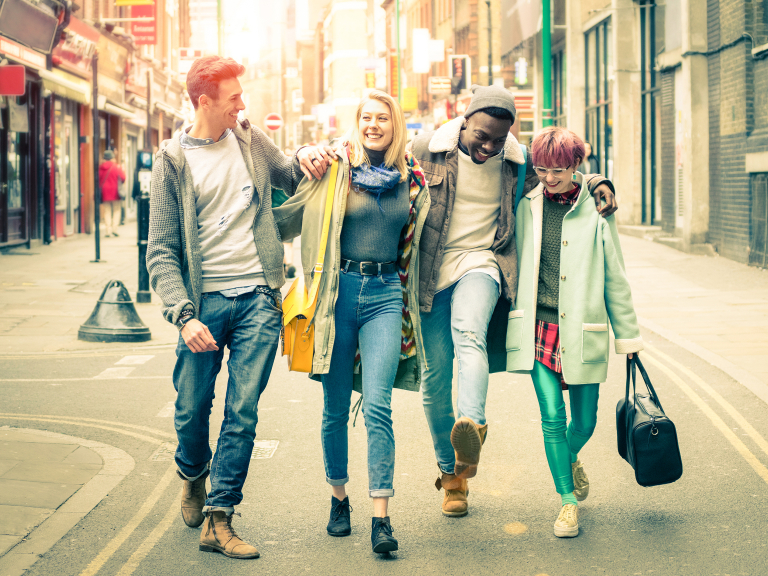 Do you Buy Locally from independent businesses?
Do you like to see products that are from around the world?
Would you consider Buying Fairtrade Products?

Although buying and selling locally is something to be proud of the discerning customer also seeks out local businesses that can offer products from around the World so it's great when local shops such as Bwyd Y Byd can offer ethically sourced products particularly those signed up to ethics of the Fairtrade organisation and offer locally sourced products too!  The best of both worlds!
Bwyd Y Byd not only offers locally sourced organic fruit and vegetables together with wonderful Welsh Cheeses such as Perl las and Perl Wen from Caws Cenarth but is also proud to offer Fairtrade products such as Tea, Coffee, Wine, Sugar, Biscuits and Cereals and not forgetting Chocolate! 
Bwyd Y Byd stock Divine Chocolate as well as my favourite Green and Blacks
It is Fairtrade Fortnight and this years campaign encourages people to 'Take a Step' for Fairtrade.  Just by making one or two changes to your weekly shop it will make a difference and take us closer to the better deal from global trade that millions more farmers and workers so urgently need.
So take the first step and buy just one Fairtrade item and support Fairtrade fortnight by BUYING LOCALLY at Bwyd Y Byd
You will find Bwyd Y Byd in Crymych and you could not ask for a more friendly helpful service so it will come as no surprise they have recently been voted by local people as one of the top 5 businesses in Pembrokeshire and 2nd Nationally  in the category of Delicatessens.  See their reviews here
Drop in or give them a call on  01239 639 178
PS...
If you are looking to buy a treat for your Mother  for Mothering Sunday this is the ideal place to go. I recently purchased an organic  moisturising hand and body scrub that was made locally and would make an ideal gift.
So come on support your local business by purchasing locally sourced products or the Fairtrade from the smaller independent businesses on our High Streets