Do customers have a responsibility to help particularly good local businesses?
8th March 2012
... Comments
---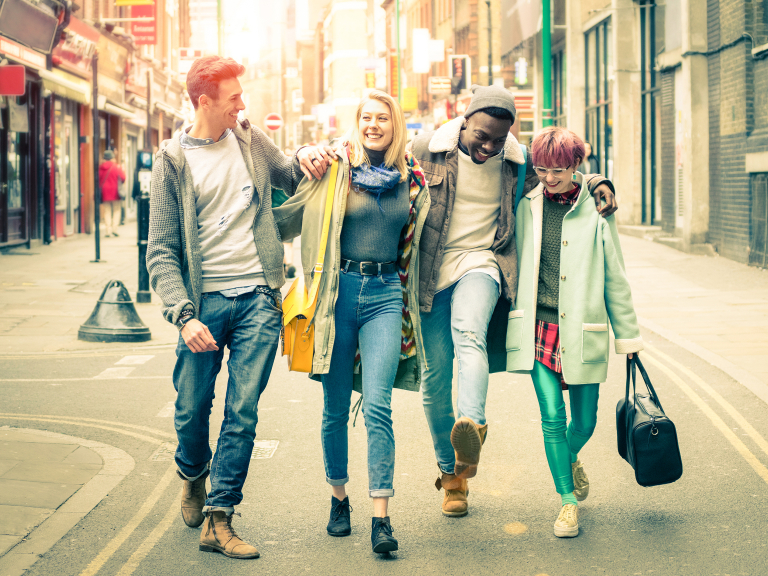 I recently attended an Evening with thebestof Pembrokeshire where they were awarding the Most Loved Businesses as voted by local people and I realised Customers have responsibilities too!

As an author, just as in business, it is important to give customers a good experience.  A book buyer will have certain expectations, formed by the style of cover perhaps, or from a perusal of the first page, the blurb, the author's website, or from reviews or personal recommendations.  If those expectations are met, perhaps by the discovery of a clever plot, compelling characters or an elegant use of language, then hopefully the reader will pass on the word and then the book will get a boost from that all important word of mouth cachet.

The same is true of businesses. Satisfied customers will spread the word. But, unfortunately, so will unsatisfied ones!
Marketing lore claims that one satisfied customer generally tells one person about their experience whereas one unsatisfied customer tells ten.
If a publican complains about you parking in his empty car park while you walk your dog, even though you were intending to have a drink afterwards, then the chances are you will tell everyone how unwelcoming he is , and it is unlikely he will get a sniff of your (or your friends') custom again any time soon. 

There are several morals here. The first is that it is important to package and promote a novel (or product) in a way that exactly suits its content. There is little point in marketing a light romance as an intellectual read - it will be bought by the wrong type of reader and their reaction is unlikely to be positive. Nor is there any point in putting 'Friendly Welcome' on a pub sign if the landlord is clearly a curmudgeon!

The second point is that it is in the interest of the writer or the business owner to ensure that each customer's experience is as good as it possibly can be. In such a competitive market (both for business and books) poor service is not going to cut the mustard any more than a poorly thought out story structure will.

Finally, there is also some kind of responsibility on us as customers to do our bit too, to help to promote and support our favourite authors and businesses, to tell more than just one person when we have a good experience, perhaps even to write a positive review or testimonial.
We all want the best to succeed and that is the most effective way of ensuring they do.