Digital versus Litho Offset Printing which suits your needs best?
2nd July 2012
... Comments
---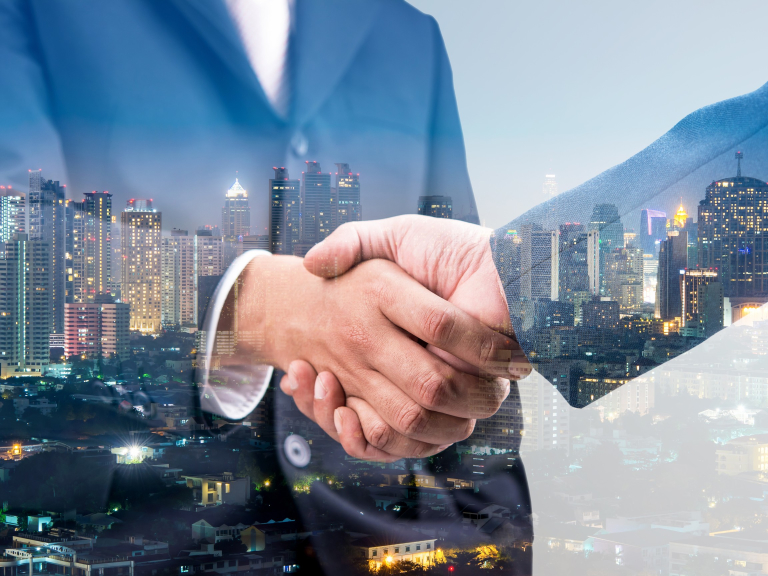 Do you require large amounts of printing for your business?
Do you require a quick turnaround?
Are you printing on a variety of materials?
Are you attached to old school Litho offset printing?
Is digital printing meeting all of your current needs?

As Trevor at Modern Print and Design understands both Litho offset printing and digital printing have their place in the world of commercial printing.  They both have their advantages and disadvantages.  Trevor and his team will be able to advise, depending on the job you require, which is the best and most cost effective way to produce it.
Digital printing is a toner based printing system that takes very little time to set up.  However, each individual copy has a relatively high fixed cost.

Litho offset printing, on the other hand, uses oil based inks and takes a lot longer to prepare as it requires expensive printing plates.  However, once it is up and running the individual copies are very cheap to produce.
If you only have a small print run digital printing with its low set up cost is better value than litho offset printing.  However, if you have a larger job, litho offset printing is by far the best value as its low copy cost out ways the costly set up time.
Litho offset printing generally is the best option as it produces far better quality results than toner based digital systems.  Also it can print on very nearly any paper or card.  Digital printing limits you to a narrower range of materials, specifically designed to cope with toner based machines.
Trevor at Modern Print and Design believes that the current toner based digital printing systems will become obsolete as the future lies in hybrid inkjet machines.  This will be a digital inkjet printing system combined with a traditional mechanical paper handling and delivery mechanism (currently used on litho offset presses).  This will combine the benefits of liquid ink for quality, with the robustness and accuracy of litho offset paper handling.
Modern Print based in Pembroke Dock offers both digital and litho offset printing service.  If you are unsure as to which option is suitable for you Trevor and his friendly team will be able to advise you.  They offer free graphic design and corporate branding, free photography and will consider your needs and budget.
For your free design consultation call 01646 429209 today.