Creating your own artwork but not as sharp as you would like?
5th October 2011
... Comments
---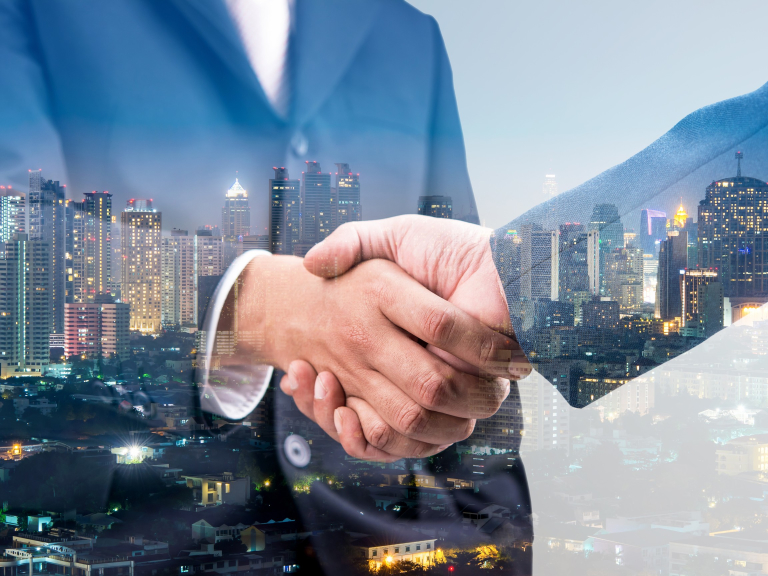 Many small business owners know they need a brand and the artwork that goes with it and many try creating their own so are you
A business owner who creates its own artwork?
Are you getting the results your desire?
No! then you may well be using the wrong software
This is a useful article from new thebestof business member Modern Print
Many think Adobe Photoshop is the answer but it is designed for Photo Manipulation - Not Graphic Design!

Adobe Photoshop is a brilliant package but it is designed solely for photo manipulation and not graphic design. Professional graphic designers when creating a new job will only do their photo work in Photoshop and then import it into either Adobe InDesign or Quark Express to create the completed design. It is in either of these two packages that the text, illustrations and photos are put together to create the final PDF which is then printed.
 
Photoshop is a Raster based peace of software which gets the best result out of photographs. However it is not very good with text. In deed text generally does not look very sharp when printed from a file created in it. On the other hand Adobe InDesign and Quark Express are both Vector based programs, which handle text perfectly. What's more they are designed to handle imported photos and graphics as well. Indeed if you were to compare a leaflet created entirely in Photoshop with the exact same design created in either InDesign or Quark Express, you would see the difference as soon as they were printed on a press. The Photoshop artwork will not be as sharp.
 
It is for this reason that all professional graphic designers use at least 3 separate programs to create their work. A photo manipulation program, a graphics package and a layout program.
If you are having trouble coming up with good Corporate Branding then call on Modern Print - they have a team of skilled and creative designers (The Boys!) and offer competitive packages to get you started on your branding.  To include all artwork, logo creation, photos and branding packages start as little as £67 plus VAT  .   Corporate Branding is an important part of how you are seen in the market place so get right and give the professionals at Modern Print a call now on 01646 429 209 or pop into their premises in Pembroke Dock