Buying Local - is it important?
31st May 2012
... Comments
---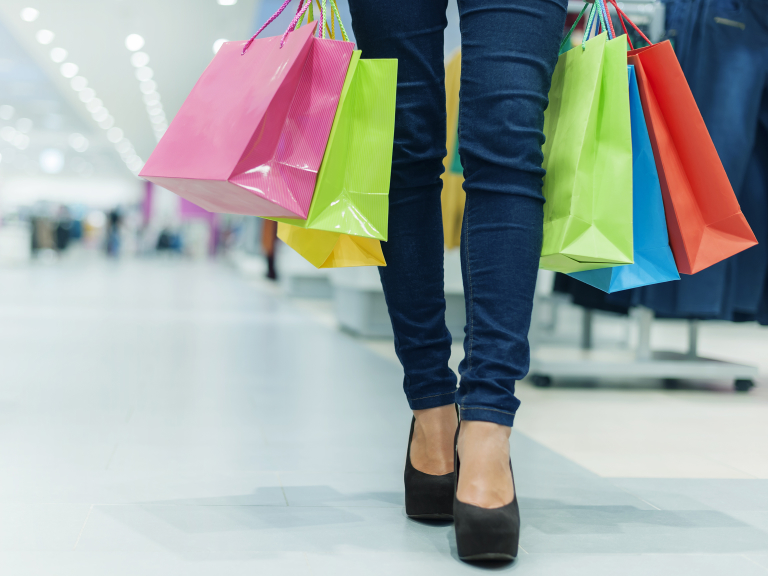 Are you a socially conscious consumer?
Do you care how many miles your fresh produce has travelled to be on the supermarket shelf?
Why buy local?

Wisebuy's of Narbeth and Pembroke is an excellent example of a local family run business that supports the local community.  Established in 1987 and run by the Ryan family it embraces the best of the buy local principles.
•    If you shop locally you will be supporting people and families that work and live in your community.  They can raise their families – investing in our communities futures.  They support our local organisations, schools etc. and your quality of life.
•    From a shoppers point of view there are a wide range of products and services available that are 'one-of-a-kind'.  If more people shop locally more of these unique products and services will become available.
•    In an increasingly homogenised world a chance to buy exclusivity contributes to an area's distinct character offering unique experiences and again contributing to your quality of life.
•    Shopping locally saves you time and money.  You save on the costs for every mile you drive, (each way!).  You can pocket the savings and treat yourself!
•    It reduces petrol consumption and pollution.   Local stores sustain 'walkable' communities, reducing sprawl and the need for a car.
•    And finally, you get to know the people that serve you behind the counter (if you don't already know them!) and they get to know you and your preferences, so that you receive a personalised service.
The Ryan family situated in the centre of Narbeth and Pembroke stock a wide variety of local produce from the delicious Caws Cenarth  cheeses to fresh, seasonal tasty Pembrokeshire potatoes.Pembrokeshire's mild climate means that our famous new potatoes often arrive in our shops earlier in the year than produce from other parts of the U.K. and we get them first! Alongside Pembrokeshire Potatoes are fresh vegetables much of which is locally sourced fill their shelves. You can purchase wonderful condiments, preserves, cakes, biscuits chocolates, interesting and tasty sauces. For those of you who are into Pasta the choice is amazing!  Both Wisebuy shops are a cornucopia of interesting things to tempt the most jaded of palettes and the service is fab too!
If you would like to discuss a particular product or arrange one of Wisebuy's bountiful hampers then you can give them a call on 01834 909 027.

For their branch in Main Street, Pembroke call 01646 429 206
For their branch in High Street,  Narberth call 01834 909 027
So go on shop local this weekend and pop into the local independent shops you will be pleasantly surprised!