Are your lips ready for that Christmas Kiss?
13th December 2011
... Comments
---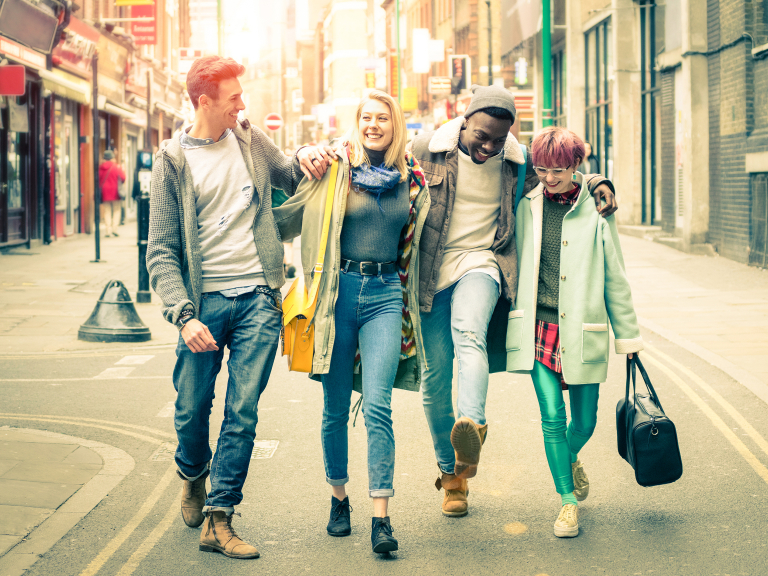 Seraphim Aesthetics are setting the standard for The Christmas Kiss, how about you?
It is annoying but as we get older the aging process causes our lips to lose their fat and connective tissue volume.  Thin lips are thought not to be as attractive or dare I say it as inviting.  To add to the insult to injury fine lines appear which then makes it more difficult to add bright lipstick colours as the lipstick often runs into the lines.  Not inviting at all!
What then can we do about it?  Not smoke for one thing as this can cause even more lines around the mouth.  So it is not surprising that for many people a fuller and more sensuous mouth comes high on their wish list
According to "Dr. Palmer's Beauty Principles" the lips are the 3rd most important feature accounting for 7% of one's overall beauty. The lips have the ability to soften the entire face and can enhance the face even when the chin and the nose are not aesthetically pleasing.
Did you know that the ideal lips have a certain size and shape?
No? Well according to Seraphim Aesthetics  "on profile the lips should have a gentle S shaped curve between the lips and the chin with a 4 mm depression between the 2 structures. Although the nose and the chin typically set the strength of your profile, lip augmentation has the ability to add balance to the area. Lips can be re-contoured to bring the youthful look back by placing the dermal filler along the vermillion border. Redefining the edge leads to a more youthful and appealing look. It also prevents lipstick bleeding into the small lines around the lips. The corners of the mouth deepen over time as volume is lost over the face and can present with marionette lines or on its own. These conditions can cause you to look unhappy even when are feeling fine and it is one of the biggest contributor to the aging look and process"
If you would like to give that perfect Christmas Kiss this year - its not too late to have your lips looking very kissable!! Call Seraphim Aesthetics now on 01646 429 125 and take advantage of their special offer too. 
An early Christmas Present?  And Why Not?