Are you conscious of your less than perfect smile?
17th May 2011
... Comments
---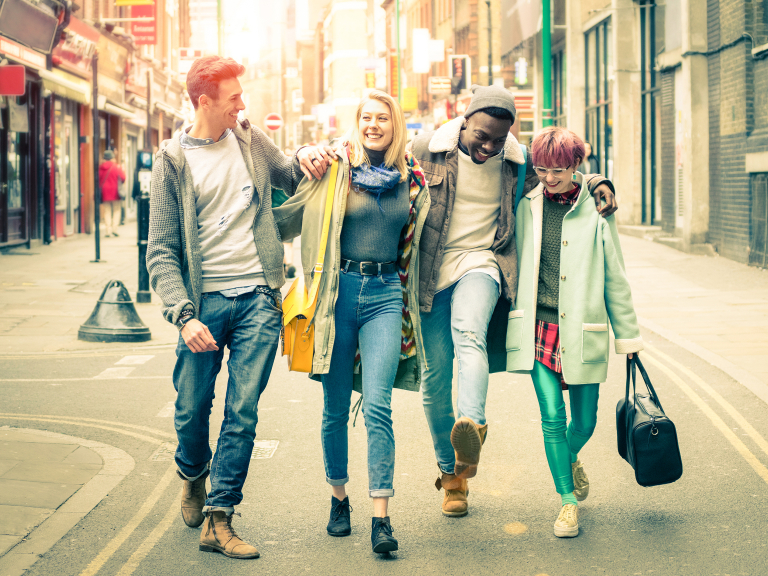 Have you received a text lol?
When did you last laugh out loud?
I mean throw your head back and really laugh?
Are you conscious of your less than perfect smile?
Those who have one or more missing teeth may feel insecure and self-conscious, but there is a story behind every missing tooth, an accident or bad genes, perhaps, or maybe cavities or periodontitis are the cause of a gap.
Whatever the reason, patients want to be able to chew properly, to retain their healthy teeth and to feel attractive.
A confident smile is engaging and a hearty laugh is infectious.
The dental technicians at Eastgate Dental lab bring to life dental procedures that can transform how dental patients feel about their teeth, appearance and themselves. Situated in Pembrokeshire they pride themselves providing a first class service with the latest technology.
The work of a dental technician is patient orientated. They work with small tools and detail is paramount. Crowns and veneers are custom made, and at Easgate they are able to offer the latest materials for metal-free veneers and crowns.
And they create beautiful dentures. They appreciate that nobody wants to wear dentures and as such they spend a lot of time, making sure their dentures do not look like dentures. They don't use cheap teeth, preferring high impact acrylic and Schottlander's colourtone gum system not bright pink plastic!

If a patient wants to make the next step and opt for implants then Eastgate working with your Dentist can provide that long term solution.
The attention to detail in creating prostheses is aided by a commitment to using CadCam in as many aspects of their work as they can. This enables them to measure every contour of your mouth so your appliance is the best possible fit.
At Eastgate they are planning for the future with intra oral scanning which means the end of impressions!
Eastgate Dental laboratory provides a professional service to dental surgeons and individuals and they provide a comprehensive repair service.
For more information call now on 01646 429 124