What Food To Grow this Season?
12th September 2011
... Comments
---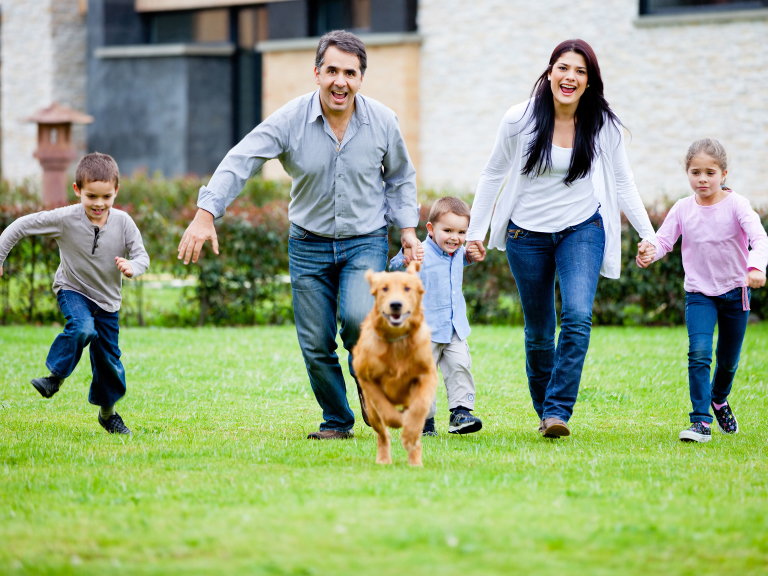 Are you growing vegetables next year if so now is the time to plan something different….

September and the first seed catalogues start arriving – so take the opportunity to sit down and enjoy choosing your vegetable seeds; with so many varieties available it pays to think carefully.
People often make the mistake of choosing to grow things they can buy cheaply at the supermarket – this year grow something different that's either hard to find or too expensive to buy regularly. How much money do you spend on buying salad bags, probably a small fortune over the summer but if you sow seed every few weeks you can have a continual supply of really tasty leaves well into Autumn.
It doesn't matter how much space you have either, use any container from an old dustbin to grow potatoes to olive oil cans for fresh herbs.   Ideally you would have three growing beds, so you can rotate your crops, not growing them in the same place each year to get the best yield. 
The choice is inspiring – especially if you love food like me, then gardening and cooking seem to go hand in hand, so I'm trying: 
• Pea Serge – best for pea shoots
• Courgette 'Trombomcine' – a climbing version with long curved fruits, good grown over a pergola.
• Kale 'Cavalo Nero' - the Italian chef's favourite greens, fantastic cooked simply with olive oil and garlic.
• Chili 'Hungarian Hot Wax' – not too hot; use what you need during summer then dry the remaining fruits, crumble into a kilner jar and store.
• Nasturtium 'Black Velvet' - some edible flowers for my salads.
• Borlotti beans – eat either the young pods or the beans  cooked in winter stews
If you are interested in a design for your vegetable garden including a full rotation plan – please contact me for further information.
Susan Dunstall
M:  07879 842934
E:  susan@susandunstall.com
W: www.susandunstall.com