travelling around town, visiting businesses
12th January 2010
... Comments
---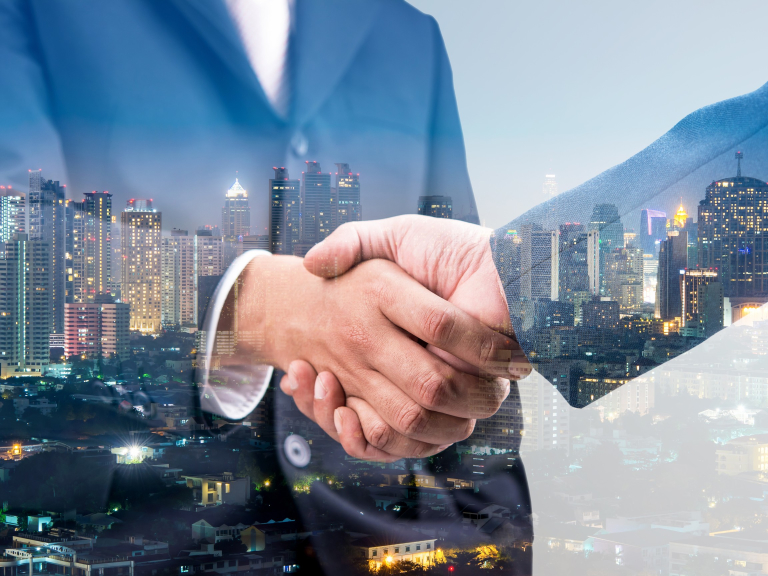 The snow stopped play for a little while last week…or did it? I enjoyed attempting to create the world's largest snow ball, but our snow didn't seem sticky enough. Instead we have the remnants of the start of an igloo….poor attempt really.

But now….we'd like to crack on and start work with the 'new' thebestof Oxford.
Yesterday, I met Sarah Stead of Expression School of Ballet & Theatre Arts. She's an amazing young lady, with a huge amount of experience in dance. In a relatively short period of time, she's developed a large number of dance classes in 3 locations in Oxford and has some ambitious plans for the future.
I have a daughter who's attended ballet lessons since she was 3 (that's 6 years now), and elder children who didn't have dance lessons. I understand the benefits being part of a dance school have given my daughter; from performing in various shows, taking exams; her overall confidence in her body. In fact, 'dance' apparently is 'the best invention ever'!
It's fabulous to enjoy being part of a group, to work through grades, make friends outside of school….  As a parent, there are so many after school activities one can choose from for their child. I'm thrilled this daughter has developed in character; working through lessons even though at one time she wanted to stop. I'm proud of her achievements and would recommend this sort of exercise to any child whether or not they seem to have a natural flair for dance.

Sarah seems to share the same ethics; she has an understanding of what makes lessons fun and rewarding to children and also for what parents are looking for when considering a new activity. She runs sessions for pre-school children and 'boys only' classes too. Check out her schools website for further information.
Sarah's business is what thebestof is about; a fabulous independant business, run by a totally dedicated team. We're delighted Expression School of Ballet is the newest member soon to be featured on thebestof Oxford.