Summer Holiday Days Out at Blenheim Palace
16th July 2011
... Comments
---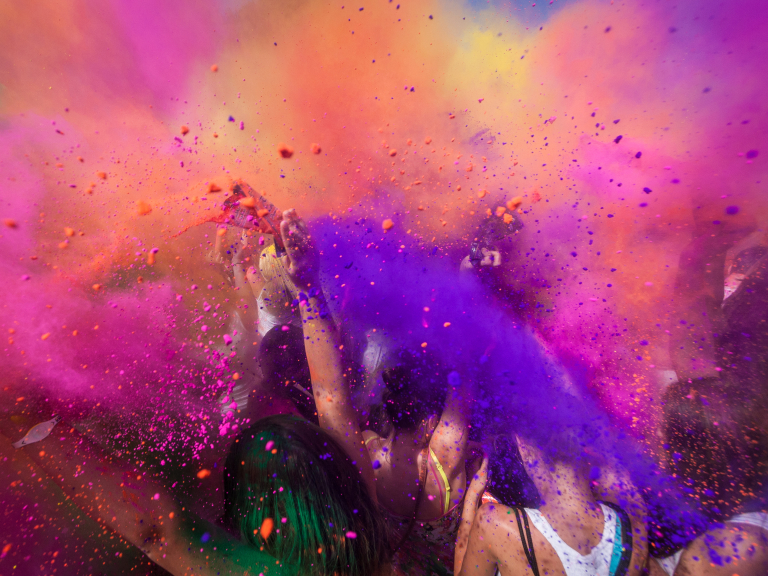 There is costumed entertainment 'Below Stairs Stories by the Victorian Servants' available every day over the summer holidays, and plenty of special events to enjoy in the Park.
With the great value free Annual Pass available this year when you buy a ticket to the Palace, you can enjoy a whole year of visits for the price of one day!*
For the summer holiday period 23rd July to 29th August special costumed entertainment 'Below Stairs Stories by the Victorian Servants at Blenheim Palace' will take place in the Great Court. Families can hear how the other half lived when our Victorian housemaid, ladies maid or butler will give a story-telling tour explaining what life was like for the household staff at the Palace; where they lived and what roles they had on this large estate. Find out about the strict hierarchy, how they carried out their daily chores and the enormous daily task of keeping the Palace running whilst unseen.
The 2011 Battle Proms will take place on the alternative site, north of the Palace.  The world-class CLA Game Fair returns to Blenheim Palace on the weekend of the 22nd-24th July.   Highly rated by families as well as country sport enthusiasts the event includes major food, equestrian and gardening exhibitions alongside all the traditional country sports shows. On 5th -7th August "The Knights of Royal England" return to the South Lawn for a mighty jousting tournament. Breast Cancer Care's Bike Blenheim Palace – A Festival of Cycling returns to the stunning grounds of Blenheim Park on Sunday 21st August.  This unique festival includes The Brompton World Championship, a 20k Time Trial, a 60 and 100 Sportive, family cycling and a new 2.6 Pink Ribbonride.  A gathering of classic and vintage cars can be seen at The Classic Car Show during the August Bank Holiday weekend 28th -29th August.  This is a great day for all classic car enthusiasts.
The Blenheim Palace Annual Pass is free when you buy a ticket to the Palace. For information, terms and conditions visit www.blenheimpalace.com