Radio Cherwell (OHBA) wins two Gold Awards
27th March 2011
... Comments
---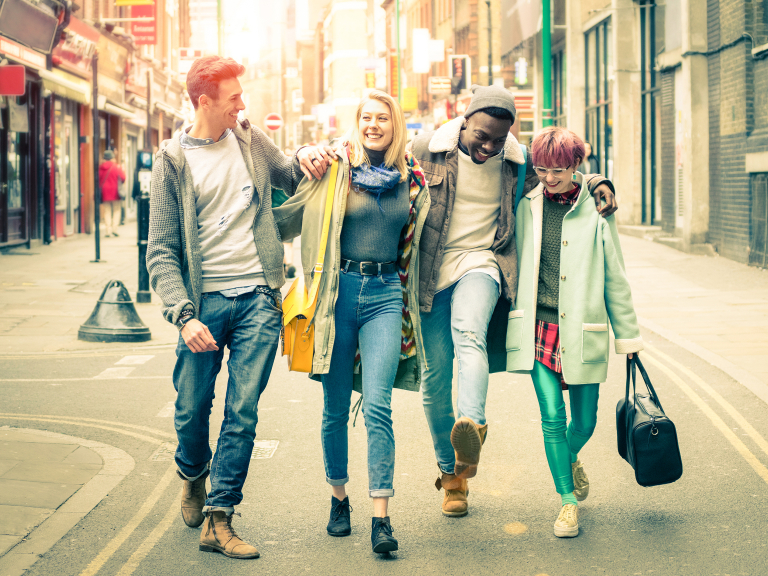 Radio Cherwell wins two Gold awards in the National Hospital Broadcasting Awards 2011
The weekend of March 25th – 27th was packed with events, including trips out, training seminars, the prestigious gala dinner and National Hospital Radio Awards plus the official launch of Hospital Broadcasting Week 2011.

The National Hospital Radio Awards is an annual celebration of the excellent standards found in hospital radio stations across the country. The awards are divided into different categories, each one recognising a specific area of excellence; some are awarded to individuals, others to stations.
Radio Cherwell, Oxfords Hospitals Broadcasting Association, based at the Churchill Hospital in Headington, Oxford, entered and secured a place in the top 10 short listings for the 'Best Newcomer' and the 'Best Female Presenter' awards for Louise Oliver, who presents a weekly 'Healthy Hits' programme based on her wide experience as a Rosemary Conley's Health and Fitness Trainer. Mark Goodman was shortlisted for the 'Best Newcomer' and 'Best Male Presenter' awards. Mark presents various programmes, from the Children's Show, to Record Requests and live broadcasts and gets involved with all fundraising activities. Richard Palmer was shortlisted for the 'Best Special Event' and 'Best Male Presenter' awards.

Richard who is one of our sports presenters, entered his Cherwell Sports Special Broadcast, in the Best Special Event category when Oxford United played York City at Wembley Stadium. The 'Best Speech Package' award with Neil Stockton who interviewed staff from the Aiding Communication in Education (ACE) Centre which is based at the Nuffield Orthopaedic Centre, in Headington, as part of the weekly 'Hospital News Programme'.
2011 will officially mark the 85th anniversary of Hospital Radio first launching in the UK and what better way to start the celebrations than joining Hospital Broadcasting volunteers from across the country at the annual Conference, being held at the Ramanda Hotel in Hollingbourne near Maidstone, Kent.
Natalie Higgs, Publicity Officer said "What a fantastic achievement winning gold for both Louise and Richard whose judge's comments compared them to professional radio broadcasters"
For more information on Radio Cherwell visit the website: www.radiocherwell.com