OXFORD PLAYHOUSE BIG GIVE SUCCESS
13th January 2011
... Comments
---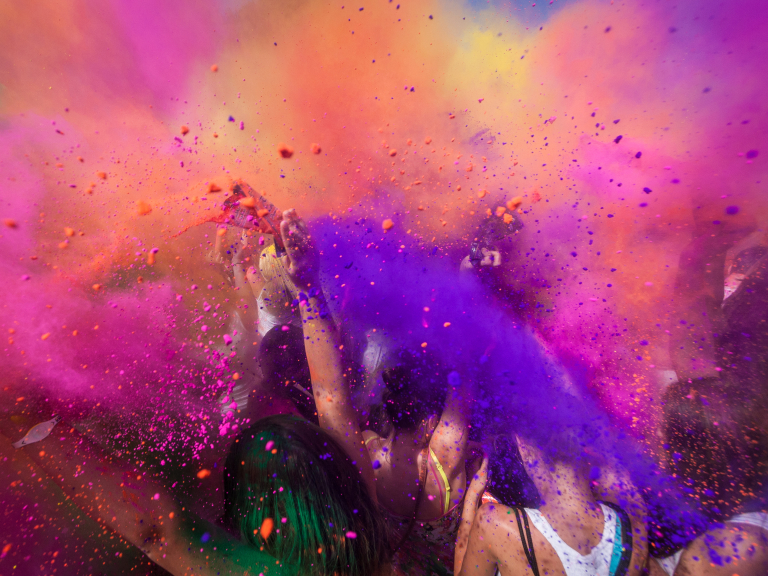 Thanks to generous online donations, Oxford Playhouse raised an estimated total of approximately £50,000 during the December event. This includes £20,877 in online gifts, which unlocked a further £20,877 of matched funding, and an estimated £9,000 in gift aid.
Oxford Playhouse would like to thank all the donors for securing the future of the role of Community Engagement Officer.  This post does vital work, enabling us to make the theatre 'A Playhouse for everyone'. Our Community Engagement Officer builds relationships with communities across Oxfordshire and has brought in many individuals, families and groups who have never visited the theatre before. The Playhouse is focused on opening doors and opportunities for people who have little or no experience of live performance, and finding ways to make the arts part of more people's lives. The money raised has safeguarded the role for two years, ensuring that the excellent progress made will continue.
Michelle Dickson, Director of Oxford Playhouse says, "It was amazing how many people donated to the Playhouse's Big Give campaign. We received donations from theatre-goers, long-term supporters, staff, friends, family and theatre professionals up and down the country, and we're extremely grateful for every single gift. I'm very proud that the Playhouse was one of the most successful charities taking part in the Big Give. The generosity of our supporters will ensure that the valuable work our Community Engagement Officer does can continue for the next two years. We'll be able to introduce new people to all the Playhouse has to offer, and provide cheap and free tickets for those who couldn't otherwise afford to come."
Tickets for events at Oxford Playhouse are available from the Ticket Office on 01865 305305 or book online at www.oxfordplayhouse.com.