How to Choose a Plumber
20th July 2015
... Comments
---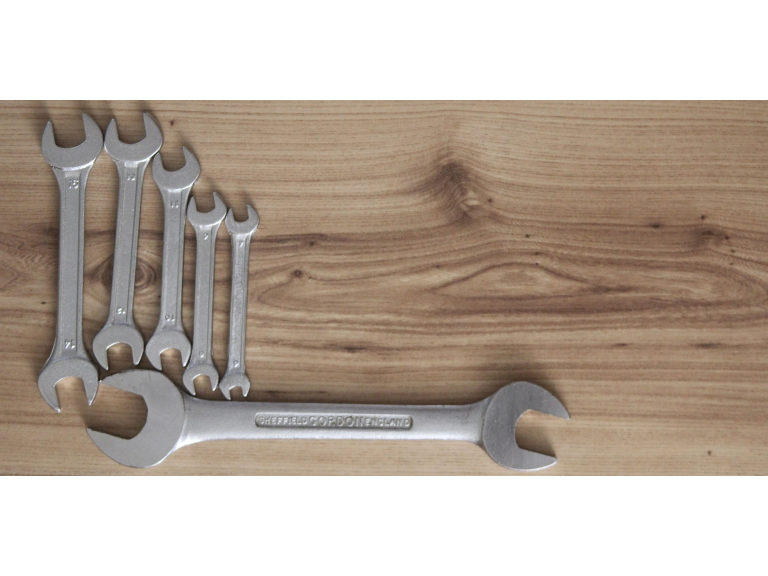 These days quality plumbing services are in high demand. Whether you are a homeowner, landlord or building manager it can be difficult to know how to choose a plumber. Like any industry the range of plumbing services range in quality and workmanship and improperly installed plumbing can be a costly issue. To help you choose a plumber here are some helpful tips to consider.
#1: Choose a plumber or plumbing service with a certified licence to carry out the job. If you're not sure if someone has a licence, don't be afraid to ask to see one.
#2: Ask friends or family for a recommendation, or read the third party online reviews from past customers. If the plumber has a website or social media page, check it for comments from customers. You could even message someone directly to get a reference from them.
#3: Check their history and how much experience they have. Although a newly established service might be cheaper, you also might feel more secure using a plumber who has an established trade.
#4: Compare any services and quotes you receive from one service with several others. Make a checklist of what each service offers, and at what price, to help you to easily compare the services.
#5: Ask about their insurance and work guarantees. Do they offer free call backs if the problem reoccurs, and do they offer their guarantees in writing? A written guarantee is a good sign of a quality service.  
We recommend that you conact rbGas in Oxford for a quote for your plumbing needs. You can see a host of reviews for them here too.