How To Choose A New Kitchen
7th August 2015
... Comments
---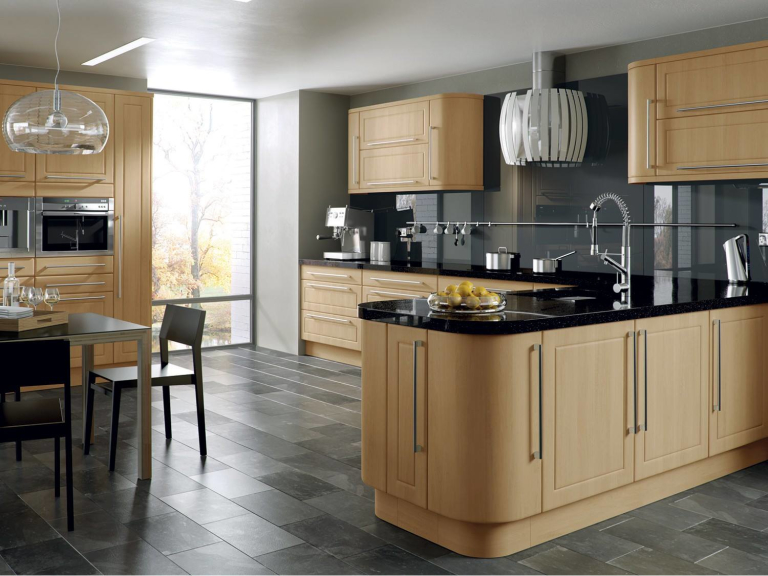 Is your kitchen stuck in the last century or feeling rather old and tired? Choosing a new kitchen can make your house feel like a home again - it allows you to put your own mark on your property and inject some of your personality, whilst making it a more fun and ergonomic place to be!
The trouble is, there's so much choice out there! Do you go for a single or double sink? Built in oven, modern standalone or AGA? Sleek granite or warm and homely wooden worktop? Wine rack or extra cupboard? The decisions can be endless, but a professional Kitchen Installer can help you through the minefield by taking into account your lifestyle, personality, family dynamic and of course, the size and shape of your room!
Taking a closer look at your space will help you decide how best to plan out your cupboards and drawers, as well as where to house your pots, pans and everything else in a tidy and well thought out design. If your kitchen struggles to fit two people in at a time, fear not, because there are some ingenious storage ideas and gadgets to save space and create clever storage, whilst those who could host a small party in their grand room might plump for a sleek minimalist look with long empty worktops and fresh white handle-less drawers and cupboards.
Regardless of the size and shape of your kitchen, a professional Kitchen Installer is always best placed to assist you with fresh ideas and new designs to suit your family dynamic and lifestyle, matched directly to your budget and tastes. You can see a list of our recommended Kitchen Installers here.