Homeless Charities raise over £15,000 through Christmas Appeal
8th January 2016
... Comments
---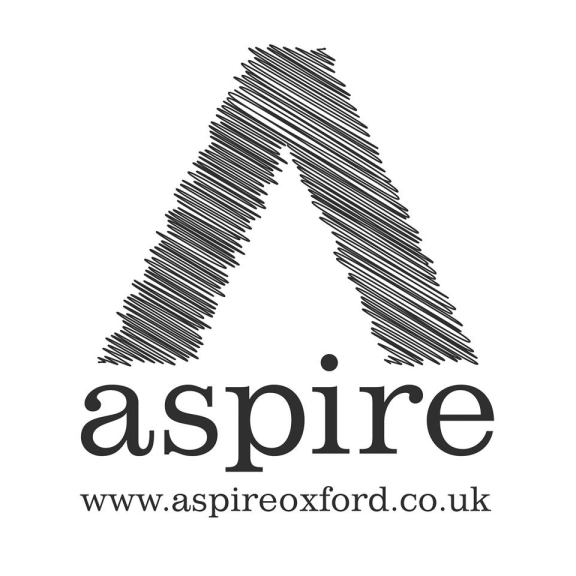 A PRESS RELEASE BY ASPIRE OXFORD
07 JAN 2016
Oxford homeless charities Aspire Oxford and Oxford Homeless Pathways are absolutely delighted to have reached their Gift of Hope Christmas Appeal target of £15,000.
The Gift of Hope Christmas Appeal was set up to raise vital funds which will provide hundreds of homeless people in Oxford with the support they need to move out of homelessness for good; this includes essential welfare items, training and ongoing employment support to help them work towards a brighter future.
The Gift of Hope Christmas Appeal was a huge success, with people across Oxfordshire making generous donations and organising a wide range of fundraising activities in support of homeless people. A major city-wide street collection also raised over £800.
Paul Roberts, Chief Operating Officer of Aspire and Lesley Dewhurst, Chief Executive of Oxford Homeless Pathways, said:
"We are thrilled by the public response to our Christmas Appeal and would like to thank everyone who donated and organised fundraising events to help us reach our target. It's wonderful to know that there is so much support for homeless and vulnerable people in Oxford.
We are particularly delighted by the support of our local community because these are extremely difficult times for the homeless pathway organisations in Oxford. We are faced with a growing number of people in Oxford affected by homelessness at a time of proposed cuts of 65% from Oxfordshire County Council. Homeless people in Oxford will need us more than ever before in the coming months and years, so your ongoing support is absolutely vital."
To find out more about Oxford's homeless charities and how you can get involved, please visit www.aspireoxford.co.uk or www.oxhop.org.uk
See our feature on thebestofOxford here
A PRESS RELEASE BY ASPIRE OXFORD