Five go wild in London and Paris
8th June 2011
... Comments
---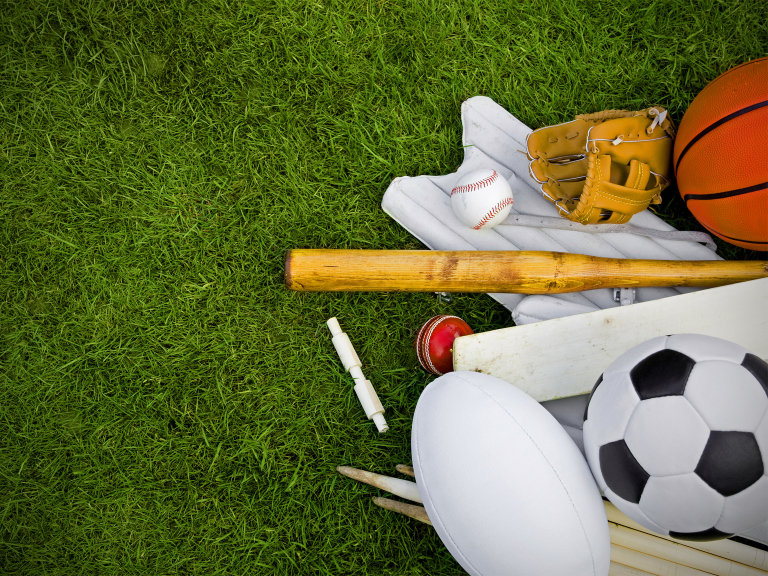 A team of five intrepid cyclists will take to the roads in September aiming to ride all the way to the French capital in memory of their friend and family member Mathew Cousins.

They will be riding in aid of the Sobell House Hospice.
Mathew's brother Dave explains:
 
"Mathew Cousins (my brother) was diagnosed with testicular cancer in August 2010 and had chemotherapy up until March 2011 when the consultant informed us that no treatments would work and his body was too weak to take any more chemo. At this stage Mat was admitted to Sir Michael Sobell House Hospice, Oxford.

At first my expectations of the hospice were that of an eerie and frightening place but over the coming weeks I was to be proven wrong. This was because the efforts and nature of the staff I could only think of one word that sums them up 'angelic' and then to find out that they were volunteers, seeking no reward for the essential care they gave to mat and our family/friends threw me into a state of shock. The kindness and empathy the staff showed to Mat and his visitors knew no bounds.
 
After the knots of grief had loosened slightly, I looked back and realised that care shown to Mat and our family by Sobell House must carry on so others in our position can be comforted in times of grief as we were. So raising money for the hospice charity was certainly on the cards but what to do?
 
Mat was a keen charity worker and cyclist many times cycling from London to Brighton in the annual event. This is what inspired me to take up the cycle challenge; originally just thinking of London 2 Brighton but Mat and I were always competitive so I'm taking it a stage further!
I certainly will not be alone on this trek Mat was very popular man and his life has inspired many. Also on the journey will be Emily Barnes 28, Mark Armstrong 29, Seb Greig 28, Tommy Mcfarlane 27 and Victoria Wooldridge 29. We all hope to raise as much money as possible for Sobell House so please donate to Sobell House for our efforts this coming September."


The team set off from Crystal Palace on the morning of the 21-Sept-2011 covering an average of 100miles per day until they arrive under the Eiffel Tower on September the 24th.  

You can sponsor Dave and the team at www.justgiving.com/David-Cousins0
 

For information on the charity contact Kevin Game on 01865 857012