Critically Acclaimed Sketch Comedy at Oxford Playhouse
2nd June 2011
... Comments
---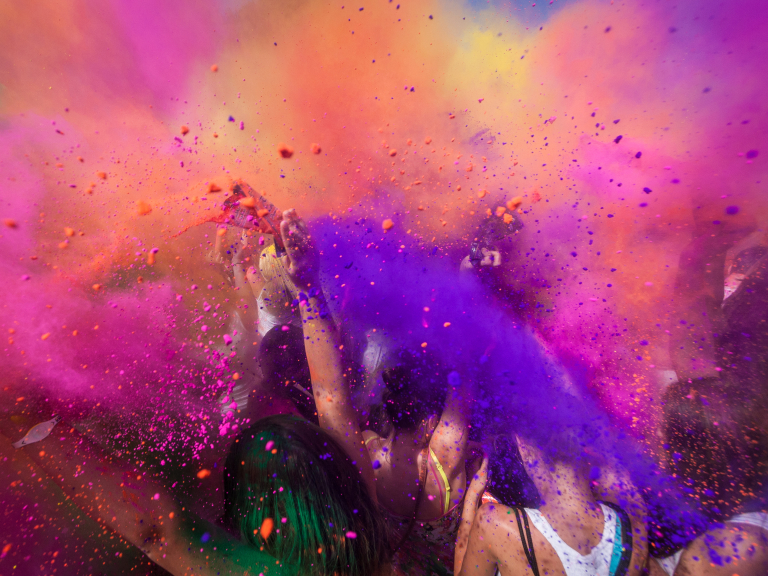 'The Oxford Revue and Friends'
CRITICALLY ACCLAIMED SKETCH COMEDY
OXFORD PLAYHOUSE  - Thursday 16th June, 8.00pm-10.15pm
£15 / £12 / £10

The three most reputed student comedy groups in the country – the Oxford Revue ("the country's brightest young comic talents"- The Times), the Cambridge Footlights ('a must-have ticket' – The Times) and the Durham Revue (National Student Best Comedy Award Winners '09) come to the Oxford Playhouse for one night only to showcase their most acclaimed material from across the year.


The Oxford Revue was founded by Michael Palin in the late 1950s and has since established itself as one of the most prestigious comedy groups in the country. Its alumni include Terry Jones, Stewart Lee, Armando Iannucci, Rowan Atkinson, Alan Bennett. The Footlights have a similarly illustrious background, as one of the longest running comedy groups, founded in 1883 - with performers Stephen Fry, Hugh Laurie and Emma Thompson, amongst others, won the first ever Perrier Award at the Edinburgh Festival. Since then the Footlights have produced such comedy talents as David Mitchell and Tim Key. Durham have been reputed as one of the UK's leading student comedy groups since 1973 when they originally called themselves the Durham University Serious Thesps (DUST).

This acclaimed trio have been performing annually on a joint bill at the Oxford Playhouse for years, and the show is regularly cited as an unmissable opportunity to witness the newest young comic talents on the student circuit before they become as famous as their illustrious predecessors, in a show described as 'flamboyant, vibrant, and of course, hilarious...the audience were in absolute hysterics throughout' ***** (Oxford Theatre Review, 2010).


A succession of shows by the three groups have taken place over the last year in both their respective cities and visits to London, and the Playhouse sees each group distil their very best material from a myriad of performances into a show that promises energy, big ideas, and big laughs from the finest comic performers on the student scene.

www.oxfordplayhouse.com
www.oxfordrevue.com