8 Tips for an Effective Logo!
5th October 2015
... Comments
---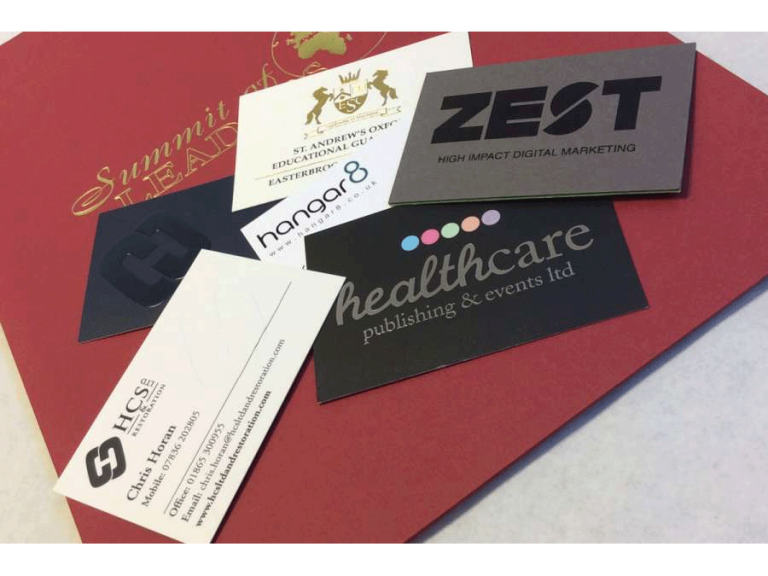 A blog by Holywell Design and Print:
Your logo is a vital part of your corporate identity, connecting your customers to your business, building brand recognition, and evoking associations of what your brand stands for. With a little refreshing and updating now and then, a good logo will last the lifetime of a business.
Here then are our top tips to keep in mind when creating a new logo:
Tell a story


While a logo doesn't have to say what your business does, if you can find a way to make a reference, it can help make it more memorable. The best logos are more than just a cleverly executed piece of design, they pick up on an aspect of the product or service – as with the speech marks used by Vodafone in their corporate logo.

Choose timeless over trendy


It can be tempting to create a logo that says 'right now', but remember that fashions change, and making the wrong choice could see your logo date very quickly. Taking a more classic approach to design will help give your logo longevity, and ensure it still looks great in 10 years' time.

Keep it simple


Avoid overcomplicating things. You only have to look at the logos of some of the biggest and best-known brands like Apple, Tesco, Nike, and you can see they all stick closely to this rule. Simple is easier to recall – especially when you're trying to get the attention of someone who's in a hurry.

Versatility is key


Your logo will need to work in a diverse range of mediums, so the design you select needs to be flexible.  Remember that it's going to have to retain its integrity and look great whether it's being reproduced digitally on your website or in print as an advert on the side of a bus – and everything in between

Make it dynamic


If you want to reflect the energy and dynamism of your business, introducing a sense of movement into your logo design can be very effective. Nike's tick, Virgin's signature, or Honda Motorcycle's wing are all examples of this technique  ̶  as is Twitter's bird logo which has evolved over time, with the avian icon progressing from perched and static, to soaring upwards in full flight.

Make it original


Originality is crucial and works on two levels: Firstly, be sure you are not – consciously or subliminally, being influenced by any other logos you may have seen – you don't want a legal challenge on your hands, and secondly, avoid cutting corners by using stock library images or illustrations. Create something that only you can ever have ownership of.

Engage a professional


Make sure you engage a professional designer who fully understands the nuances of branding. You may have your own ideas about what you want – a good designer will work closely with you, adding your thoughts to their own inspirations, but always adhering to the guidelines essential for an effective logo.

Be Proud!


This final point is not so much a tip, more of a check. Your logo is going to be around for a long time, so you're going to have to live with it and look at it day in and day out. You need to feel proud of your logo every time you hand over your business card or point someone to your website, so whatever you do, don't 'make do'!

Do you need a logo designed?
Our creative team will develop a logo that will help your business engage with customers and prospects, build recognition, and help you to stand out. And if you have a logo that's looking tired, out of date or simply needs a refresh, we can give it a new lease of life. Call us now on 01865 242098 for a chat!