The Christmas Table
15th December 2011
... Comments
---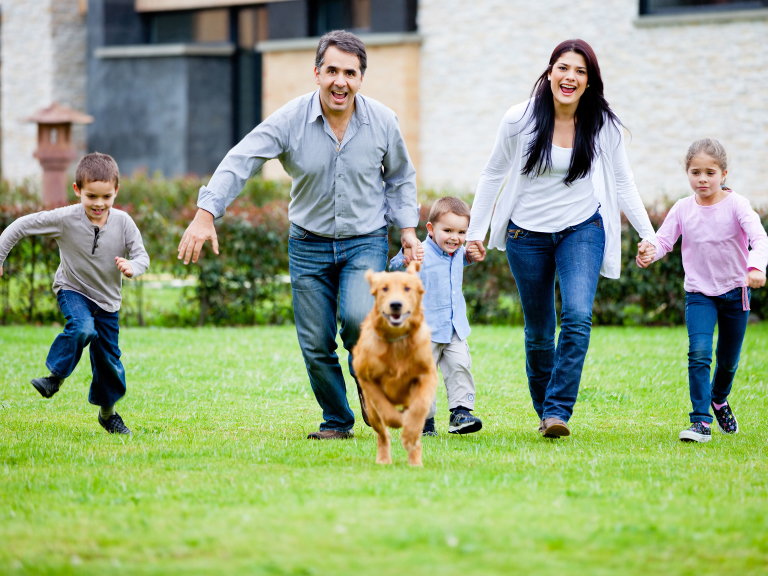 With a week and a bit to go before the Christmas Weekend this is a handy reminder of where to stock up on big food and general nibbly bits for the Christmas Weekend.

First off, the two Farmers Markets are on Friday 16th and Friday 23rd December, on the Bailey Head with, amongst others, Jamie's Free Range Pork, Radford Meats, Chirk Fisheries with their wonderful smoked fish dishes and pates, Bryn Derw Chickens for the extra special bird and many more. 

Both Mickey Finn Fish Stall and John Hartshorne's meat stall at Oswestry Indoor Market are currently taking orders for collection – and the market is open for the whole of next week so you can get your bottles and corks for your homemade wines and damson gin, seasonal nuts, and cake making and decorating as well.
 
Gillham's Hampers are a particularly good idea this year – you can order hampers at a range of prices, filled with jars and cans of goodies, chocolate, cake, more chocolate, or a fine selection of Shropshire cheeses. OR, for that Christmas Eve or Boxing Day Party, why not stock up on their wonderful Coopers Sausage Rolls and fine pates.

To help ward off, or get over any winter bugs that may be lurking, and to stock up on rather wonderful dried herbs and spices, visit The Oswestry Herbarium on The Quad, Leg Street.  They also stock a goodly range of fair-trade chocolate.  

If you are going cakey bakey mad – don't forget Honeysuckle Wholefoods on Church Street for your speciality flours, nuts and dried fruit.

PSSSSST Wine Merchants have a fine range of wines and spirits.  And then have a rest, with coffee and cakes at The Willow Gallery.  Don't forget that the Gallery is showcasing local artists' work, which is available to buy for that truly original gift so you can feast your eyes on the artwork and have a sophisticated and light lunch and glass of festive prosecco.

Take the strain off your feet and wallet and relax with coffee and cake or lunch or tapas at the finest Oswestry venues – from the excellent Caffe Milano's in Chapel Court, to the cheerful cafe at Booka Bookshop and the bustling coffee shop in Gillham's.

With end of term and excited children, rounds of visits to friends, shopping, wrapping, more shopping – it is nice sometimes just to have a meal cooked for you, and delivered to your door.  A quiet evening in with a freshly cooked curry from Oswestry Tandoori might give you just the breathing space you need.

Alternatively, if you can't face cooking – either ever, or just at Christmas, book yourself a table at The Walls Restaurant or The Wynnstay Hotel and surrender yourself to good food and wine... or cocktails and tapas at Wilson's.  Don't forget that Su Casa can also cater for your party or dinner party with a great range of menus, including Spanish and Italian feasts.

Have a very Merry Christmas!