Booka Bookshop & Cafe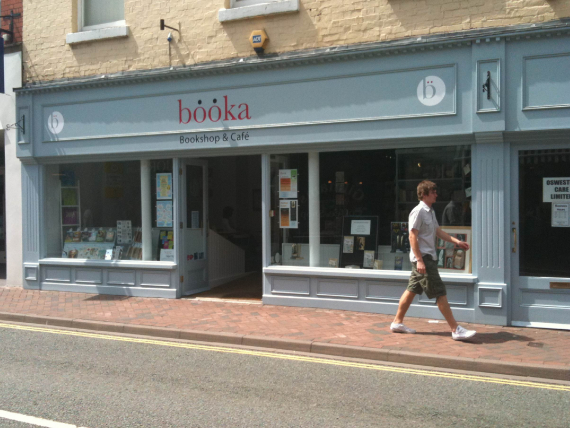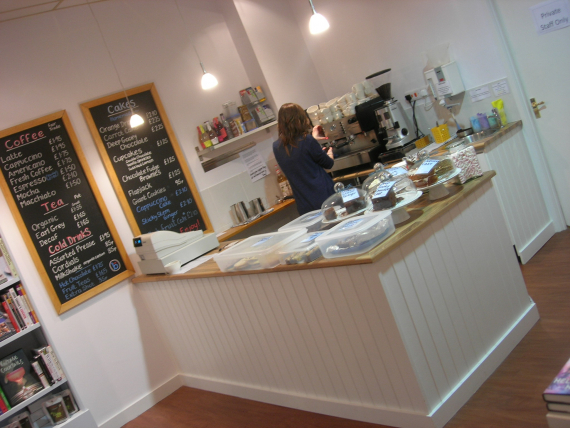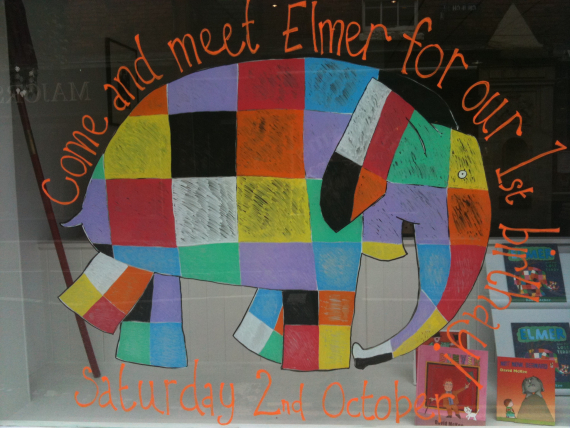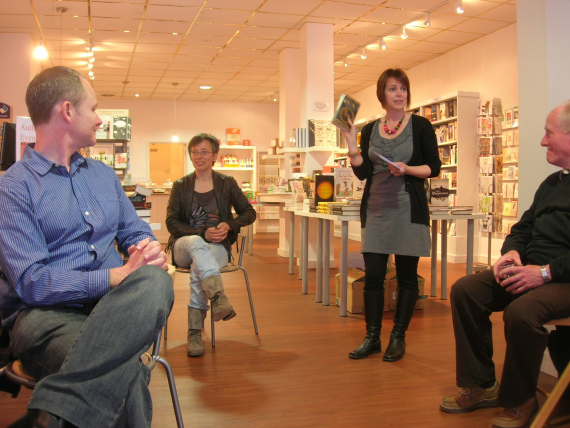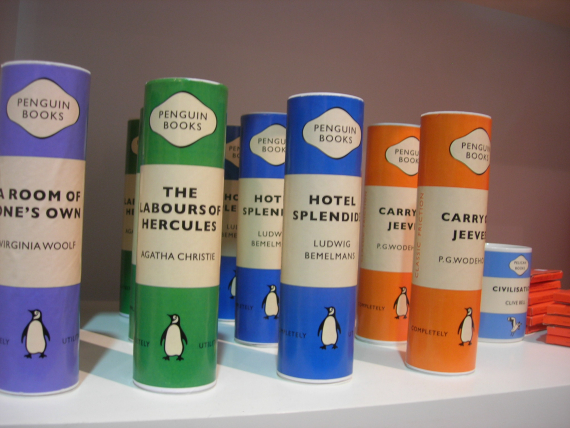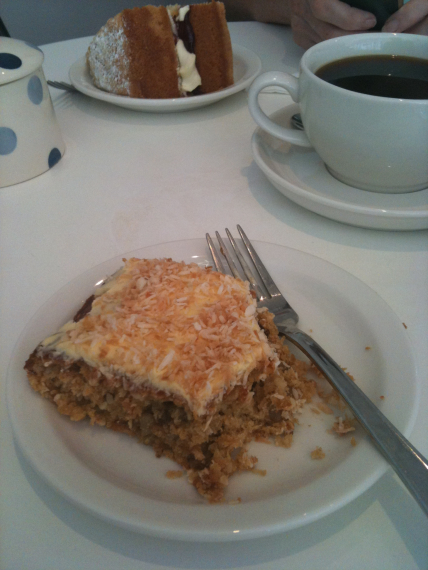 about us
Quite simply, Booka is one of the top 50 independent bookshops in the UK with a smart selection and range of topics, a relaxing cafe and lovely children's room too!
A BRILLIANT BOOKSHOP & CAFE IN OSWESTRY

Booka Bookshop is, quite simply, a bookshop that Oswestry and Shropshire can be proud of!

Booka Bookshop and Cafe has created a tranquil space with a smart range of books, well-selected to provide something for everyone. There are delightful surprises in every section.

THE BOOKA CAFE

Famed for their delicious cakes and coffee perfection, it is just the place to sit awhile and enjoy the relaxing ambience of this much-loved bookshop.
OPENING HOURS

Monday to Saturday from 9.30am to 5.30pm.

BOOK ORDERING FOR NEXT DAY DELIVERY

Would you like to order a new book? Booka bookshop can order any new book for delivery the next day - which knocks the spots off Amazon.

Just call Booka bookshop on 01691-662244 or email your book details and let Booka of Oswestry do the rest for you.

FREE LOCAL DELIVERY

Booka bookshop will even deliver your book for free if you are within 10 miles of Oswestry.

RANGE OF TOPICS

Booka in Oswestry has a wide selection of books on a range of topics including Gardening, Nature, Art, Design, Home, Local Interest, Health, Parenting, Mind Body & Soul, Humour, Fiction, Biography, History, Reference, Science, Sports & Pastimes and a lovely Children's Book Room!

The stock is always changing, so come along and see what's new in.

AUTHOR READINGS & SIGNINGS

Horrid Henry has visited and the Gruffalo has been too! They have had Poetry Readings and Author Signings during the day and at evening events. At the Oswestry Festival of the Word, Booka hosted an afternoon with Dominic Hibberd, Wilfred Owen's biographer - a great event!

BOOKA AND NATIONAL BOOK TOKENS

If you're looking for book tokens, Booka have book tokens that you can use in their shop, or National Book Tokens that you can send to friends and family to use anywhere in the country.

Tokens are available in varying values: £1, £5, £10 and £25.

MOLESKIN NOTEBOOKS & MORE

Fond of those cool Moleskin notebooks? Booka have the complete range available. They also stock a gorgeous selection of Penguin mugs, notepads, pencils and the fabulous deckchairs - if you ask nicely they will even demonstrate it.

GIFT WRAPPING SERVICE

There is a fine selection of designer wrapping paper and classy greeting cards.

Booka bookshop will also happily giftwrap your gifts.

CREATE YOUR OWN GIFT BUNDLE!

Struggling to think what to get someone for Xmas? Booka may have the answer: create your own gift bundle from books, gifts, tokens, tree decorations...and more. A really lovely idea.

Ask them about making your own gift bundle and they will help you put it together.

VISITING BOOKA BOOKSHOP

If you're coming by car, it's best to park in the Central Car Park, and wander through Festival Square (Red Square) and you will see Booka bookshop & cafe on your right along Church Street. Enjoy your visit!


---

thebestofOswestry recommends Booka Bookshop
for a smart book selection, next day book ordering & delightful cafe
Contact Us

26-28 Church Street
Oswestry
SY11 2SP

find us here

our videos

follow us

This is a live stream from Twitter - not the voice of thebestof!

find us on facebook

thebestof awards