Latest News from Oswestry's Time for You Therapies
20th December 2009
... Comments
---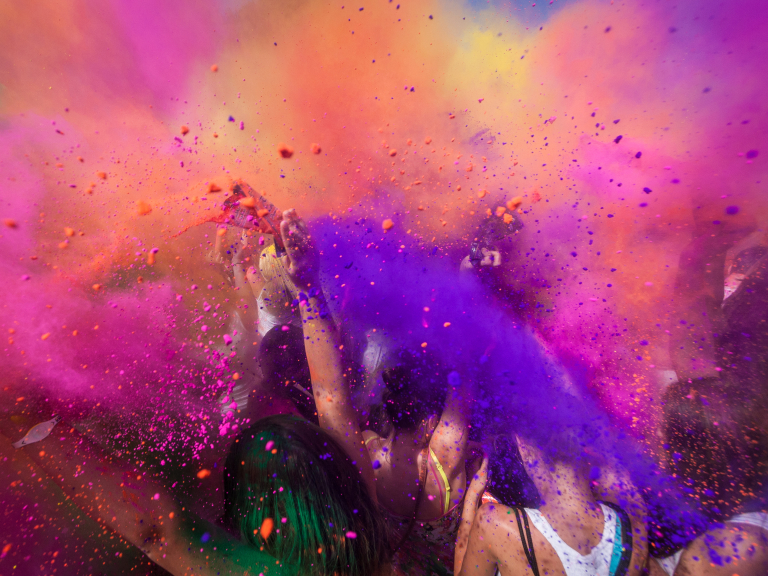 LATEST NEWS...
TIME FOR YOU THERAPIES (WILLOW ST, OSWESTRY)

Weekends for Weary Women - Have some Time for You!

Newest news at the moment is that Time for You have teamed up with another of the excellent businesses that form TheBestofOswestry to create Weekends for Weary Women. 

These weekends will provide a retreat from the outside world and the pressures of balancing the calls on time that seems to become more and more limited.  Take a while by the fire, or relax in your room.  Go for a walk, or take advantage of the complementary therapies on offer at no extra cost.  Join in the activities on site, or use the B+B as a base to explore the local area with no-one to answer to but yourself!  Comfortable rooms and delicious home-made food are guaranteed for you at Plas Uchaf as part of this package.
 
We are looking for voluteers to come to our pilot weekend at the end of February.  There will be a charge, but it will be reduced as our way of thanking you for your honest feedback about the weekend.  The first 'real' weekend will be at the end of March 2010. 
 
If you would like to know more, or to register your interest in volunteering for the pilot weekend, please contact Rachel at Time for You.
As well as offering time with qualified complementary therapists, Time for You has items for sale that you might like to consider as gifts for your loved ones.  It's not too late to buy for Christmas, and you have the choice of handmade scented soaps, hand blended incense, and balms and lotions to pamper your skin after the effects of the cold weather. 
 
Give a Gift of Relaxation
There are also vouchers for sale that can be tailored to your budget - give the gift of a relaxing therapy this Christmas.  The voucher is valid for a year, so the receipient can choose a time that is best for them to redeem it. Employers might consider using vouchers for the Christmas bonus, or to mark other events for their employees.  Or maybe a reward for excellent performance at work, or an incentive for submitting ideas for business growth.

 
Wishing you a very happy and peaceful holiday, from all at Time for You.