Organic Hair Straightening and Curling Systems
24th February 2014
... Comments
---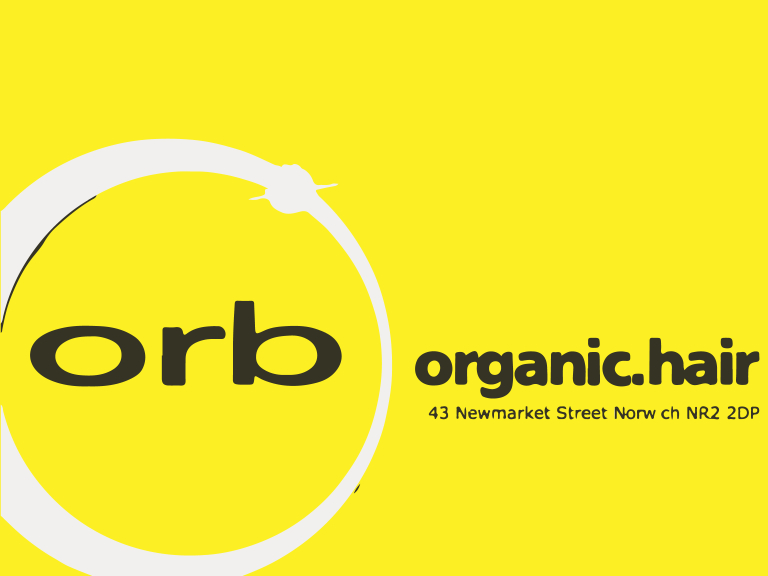 Kate and her team at Orb Organic Hair in Norwich  have been getting some amazing reviews. People have been travelling long distances to come to their salon, so we asked Kate what it was that made her different.
Kate says:
"At Orb  we only use products that are good for our clients, ourselves and the environment. None of our products are tested on animals. This includes the perming system we use.
"Organic Curl Systems is a revolutionary permanent curling system that has eliminated the use of hazardous chemicals. Formulated without ammonia or thioglycolates, it uses the material cysteamine HCL which has the same natural characteristics as the hairs' own keratin (a major protien in hair) and so helps to improve the structure of the hair. Organic Curl Systems is able to curl most hair types leaving the hair in great condition.
"We also do a smoothing/straightening system called organic ceratin systems!!
"This ties in with our philosophy to use the most natural ingredients possible and this smoothing system is no exception! The result is healthy,smooth hair without worrying about the side effects of harmful chemicals.
"Organic ceratin system is free from:
Fomaldehyde
Ammonia
Thioglycolates
Sodium hydroxide
Parabens
Animal ingredients
Instead, we use ingredients that will smooth and straighten the hair while keeping it in optimum condition:
Plant Keratin - to repair and strengthen
Cyteamine - (derived from the amino acid cysteine) to straighten and smooth
Natural and organic oils and extracts - chamomile and calendula to name a few. These add moisture and shine.
"If you like to wear your hair smooth but find it time consuming and tiresome battling your curls/waves every morning then this will seriously liberate you (and your hair straighteners)!! Freedom is just a smoothing system away. Please call us for details. 01603 620403."
By the way in her quest for total eco-friendliness, Kate is using a wormery to recycle the hair they remove! Just part of their eco friendly approach to running Orb!