Hair straightening treatments
22nd August 2016
... Comments
---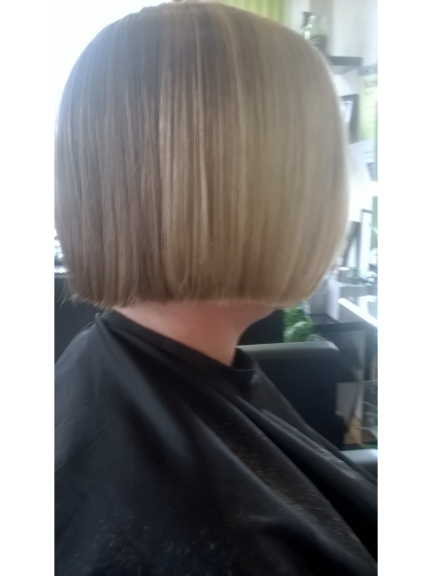 Each hair straightening and smoothening procedure is designed for a specific hair type. You have to consider your hair's texture and strength as other procedure might cause tears and breakage. You might end up with less hair instead of gorgeous locks. Read on below to know more which hair treatment is the best for you.
Keratin Hair Straightening
It is one of the most famous hair treatment nowadays. In this procedure, hair professionals use keratin, a type of protein that is usually found and produced in our hairs. They use this protein together with formaldehyde to help in making the keratin stick to our hairs to make it straight. However, this treatment will only last for about two months.
Thermal reconditioning
This procedure has become more popular by the Japanese. this treatment is where a chemical solution is put into the hair. Later on, it will be washed, blow dried and straightened using a hair flat iron. The chemical being used in this procedure differs depending on your hair needs as well as manufacturing companies. Thermal reconditioning is believed to be a permanent treatment as its effect stays on the hair until new hair grows on your head.
Hair chemical relaxers
If you're worried that your hair might sustain considerable damage, you can opt for hair chemical relaxers. The hair molecules are getting broken down by the chemical to make it appear and feel smoother. The good thing about this is, this procedure is not as harsh as the first two. Usually, relaxers make kinky hair straight and a bit soft, manageable even. Despite this treatment being better for your hairs condition, your hair won't look as straight as with the other treatments and you'll need to redo the procedure at least every two months to maintain your gorgeous locks.
If you're looking for a good hair treatment, make sure that you'll leave your crowning glory to the hands of the professionals. Contact FresHair & Barbers and book your next appointment to score that gorgeous and straight hair you've always been dreaming of.