Who's Looking After Your Online Reputation?
26th July 2011
... Comments
---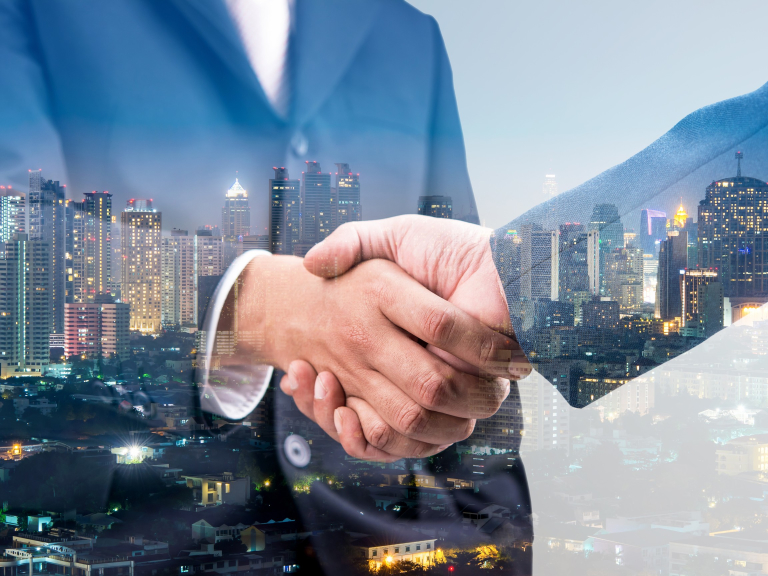 Most of us in business care about looking after our customers and are keen to provide a great service.
At thebestof it's key to what we are all about - we only work with local businesses who are professional, reliable and trustworthy and we know they are because their customers tell us.
However, occasionally any business can make a mistake and end up with an unhappy customer and, with today's instant communications & social media, bad news can spread amazingly fast.
Last week I noticed a well known local person Tweeting angrily about one of our thebestof recommended businesses. I was both surprised and concerned. Surprised because, knowing the business as well as I do, I know they normally provide a very good service and have lots of satisfied customers. Concerned because the Tweeter in question has over 2,500 followers, many of them local, and all being told bad things about this business!
I intervened on behalf of the business & suggested the Tweeter contact the owner directly. I also called the business owner to make him aware, as he may not have realised one of his staff had had a problem with that particular customer.
These days you can't stop people talking about you online and on social media but would YOU know if someone was saying bad things about your business? Or the best way to fix it if they did?
It's just one of the many ways we can help. So if you're good at what you do, and your customers usually think so too, contact us too see how we can help you to maintain your online reputation!