Want To Know What Changed My Life And Why I'm Always Upbeat?
9th June 2009
... Comments
---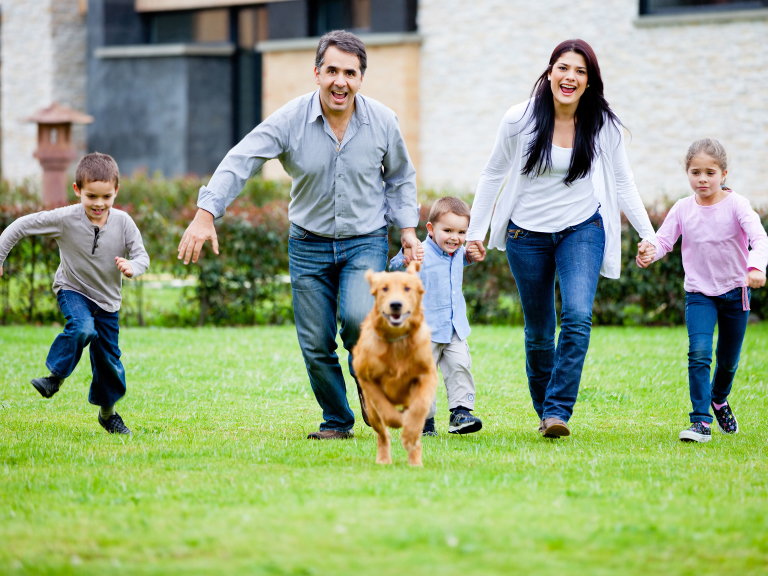 Hi my name is John Hill and among other things I run Thebestof Market Harborough .
Many of you reading this will know me and my business you will also know that I am very upbeat about absolutely everything!
This is not me being silly or misguided but I realise I have a choice in how I allow things to effect me, sure I still have challenges and difficult descisions to make but I don't get stressed or anxious about them like I did in the past.
Why would this be?
Well it's all about awareness and I found this out by going on Broadband Consciousness (BC) with Richard Wilkins of The Ministry of Inspiration. I must admit I had my reservations it all sounded a bit far fetched and dare I say it kind of "happy clappy" which would have been hard to swallow.
The reason I got past this was the change that I had seen in people that I knew very well that had been on this course. I was astounded at the changes they made in their lives in a very short period of time. One grew their business and others went from being depressed and frustrsted to living every moment to it's utmost. I have managed to combine the two since taking the course just over a year ago.
Amazing!!
Well, there's been a huge breakthrough since then!
Richard Wilkins sends this message to all of you searching for something or wondering what other people are doing that is allowing them to succeed when others fail!

"...We have an event coming like no other I have ever done! Now in order to keep up with demand we are running BC monthly, the reason is simple - BC works! BC is set to become a global phenomenon and you can be part of it. We will show you how and why we can 100% guarantee to exceed all your expectations, how you can take your professional career and personal life onto a previously un-dreamt of new level.

How valuable would it be for you to meet people that have done BC and hear first hand from them how BC has transformed their lives like nothing else and how it can do the same for you, also how you can make the move from student to teacher and even inspire people for a living.

Good news: We have a BC Open Day coming up, Saturday 11th July, 10.30 - 4.00 and it's only £25 each inc.vat and lunch. What is totally unique about this day and sets it apart from anything else that I've ever done is that it's all about people that have done BC, you will hear direct from them on this Open Day. You will see why our courses are full each month, you will see why so many people are so keen to sing the praises of BC, you will see the results, and isn't that what we all want?

So what to do next.

Simply click on the following link to see my video, then click on our web site link below, go to the events page and book your place and expect the experience of your life on the 11th. Needless to say, at this price and this level of value, places are going like hot cakes!

Feel free to contact us on the details below if there is anything else you want to know... "



http://message2.myvideowebstream.com/view/?id=9KB2FWJ42OKE3Q3T9ID4
If the Link does not open copy and paste in to your internet browser
CLICK HERE...For The Ministry of Inspiration website!



Contact: 01604 761886 Email: mail@theministryofinspiration.com