Wall To Wall Looking For Local Independent Family Run Businesses
22nd February 2010
... Comments
---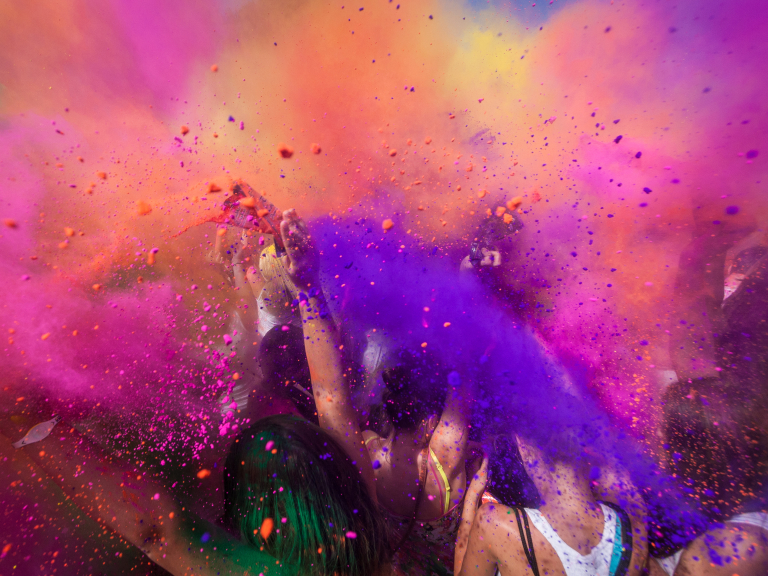 Wall to Wall (www.walltowall.co.uk) - one of the country's leading independent television production companies.  We make a wide range of programmes for all the major broadcasters, including hit family history show, Who Do You Think You Are? (for BBC ONE), Edwardian Country House (Channel 4) and New Tricks (BBC ONE).
We're working on a new prime-time, living history series which I was hoping to speak to you about.  The series will trace the history of the British High Street by taking a parade of shops back 140 years before fast-forwarding them through six key eras of British history.  They'll be run by modern families with very real skills who are interested in retracing the business and produce of earlier eras.  It's a fantastic project and a chance to show just how important small independent businesses and trades are to British culture.
I think we may have spoken to Harborough District Council last year when we were on the lookout for a location for the project – I'm pleased to say we've now found our High Street and are currently embarking on a nationwide hunt to find some brilliant shopkeepers to run these shops through the series. We want to spread the word as far and wide as possible and encourage any local shopkeepers from bakers and butchers to grocers and dressmakers to get in touch if they are interested in finding out more.
I wondered whether it would be possible for you to help spread the word to local shopkeepers in your area and would be keen to hear your thoughts on the best way to approach this.  Do you liaise directly with local chambers of commerce?  Or is there a council newsletter which goes out to local shopkeepers?  Or perhaps you could put me in touch with the relevant business/enterprise department at the council?  It would be great to know which you think the most effective way to get the word out would be and I can send over a one page press release to be published or sent on to anyone.
It would be fantastic if we could get local councils involved with this project.  Not only is it a contact point with local shops, but it also opens up the possibility of the chosen shopkeeper's local area being featured when we film the programmes in the summer.