Travelsphere Lead The Way In Customer Care Rescuing Their Customers To Get Them Home Following Icelands Volcanic Eruption Disrupting Flights From Many European Airports
24th April 2010
... Comments
---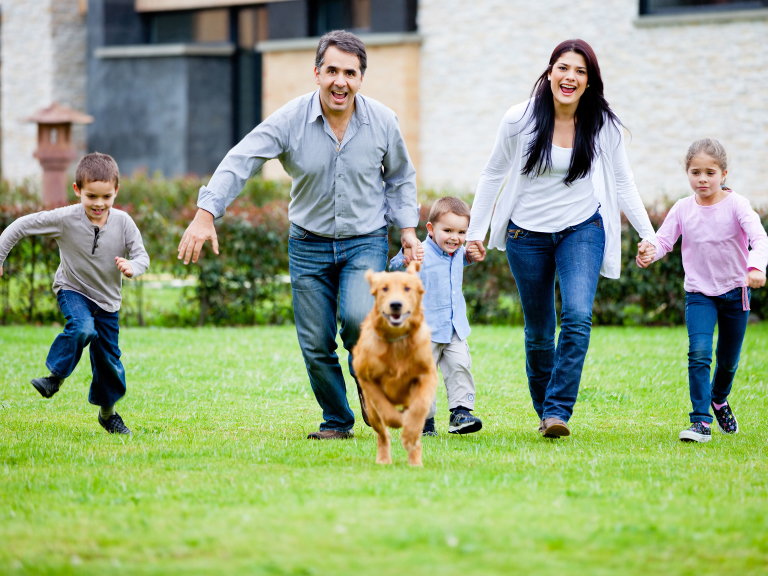 Travelsphere had around 500 customers overseas.  We mounted a series of rescue operations including flying people from further afield back to Italy and then coaching them back to the UK; arranging rail travel to replace flights for many customers;  and we have even  arranged for our cruise ship, Athena, to bring  hundreds of customers back home to Portsmouth from Lisbon:
We have flown 28 customers from Costa Rica to Madrid and taken them to Lisbon where they joined another 120 people from 2 groups we had in Southern Spain and one group on a river cruise in Portugal. They departed from Lisbon on the Athena and arrived back in Portsmouth on Friday 23 April.
As the country's leading escorted tour operator, customer care is one of our major strengths. All customers are being looked after well and in virtually all cases have one of our excellent Tour Managers looking after them.   Our Tour Managers know a destination like the back of their hand and they are taking care of all of the groups abroad making whilst we make arrangements to make sure  they are repatriated with as little inconvenience as possible.
This sets Travelsphere apart from the experience of people travelling independently, who are left on their own when events like these happen, and indeed from the behaviour of some of our smaller competitors, who are reported to have left customers stranded overseas without assistance and accommodation.
We have been keeping in constant touch with customers during a highly dynamic situation. Those abroad have our Tour Managers on hand to assist them during this time.  We are also keeping our Travelsphere website up to date.  We have had some very positive feedback from customers and have heard we are doing more for our customers than many other companies. We see the current situation is an opportunity to demonstrate just what we can do for customers when they need our help and support most. 
As the UK market leader in escorted touring holidays, a fully ATOL protected tour operator and member of ABTA, customers can be confident that they are safe with us at times like these.  Customer care is our first priority and we are working hard to ensure people get away on the holiday they book or if this is not possible then we are able to offer suitable alternatives.  Travelsphere are committed to providing an excellent service to customers. 
We are still taking bookings at encouraging levels given the amount of distraction in the news with the coming election. We are fortunate to have an extensive programme of holidays worldwide with many different modes of transport.  Our customers have not been deterred from booking holidays for the rest of the year and we have many options on offer for those who choose to avoid the skies; holidays by coach, rail, river and ocean cruises.   We have seen an increase in coach holidays to Europe over the last week and the rail and cruise tours we offer departing from the UK are also selling well.