The People v The Supermarkets
9th August 2011
... Comments
---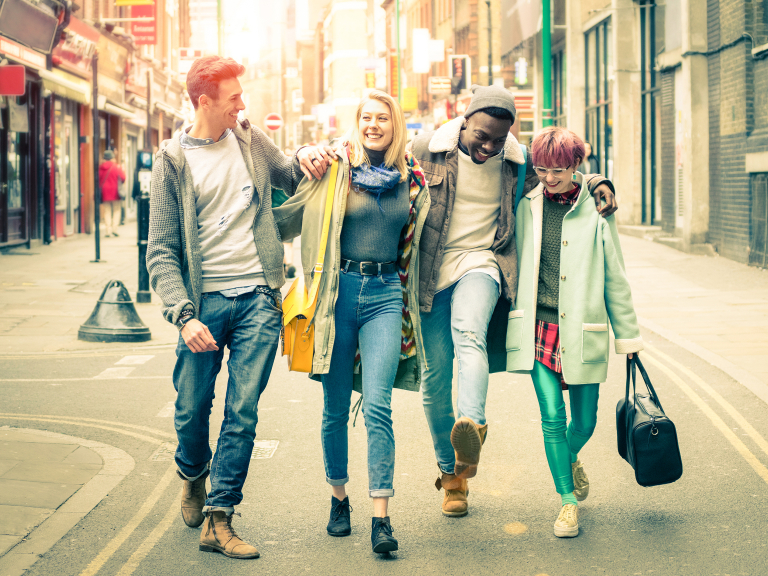 I came across this great article in Saturday's The Guardian magazine. It's all about market towns and the impact of supermarkets on them and makes for very interesting reading.
As someone who makes a living from promoting local businesses, I feel I am reasonably well informed and versed in the various arguments for and against major retailers, but some of the facts and figures this piece quotes even I found quite startling, like that intro where it says that one of the 'Big Four' - Tesco, Morrisons, Asda & Sainsbury's - opens a new supermarket somewhere in Britain every other day!
Other statistics quoted are that supermarkets account for 97% of total grocery sales, with the Big Four taking 76% of that. Here I quote the journalist directly:
"Their [the Big Four] share of non-food retailing currently stands at 14%, a figure up by 75% since 2003. In the two years up to November 2010, planning permission was granted to 480 stores run by the Big Four, which works out at one supermarket every other day. Since 2008, they have accounted for 87% of the floor space given retail planning permission. In May, Channel 4 News reported that by 2014 retail space operated by the Big Four was set to increase by 20%: as its report put it, "an expansion drive on a scale never seen before"."
With both Market Harborough and Lutterworth currently contemplating the arrival of another supermarket (Waitrose & Tesco respectively), this article is very on topic for us - in fact, although it was written well before recent events, it even talks about the riots that have been associated with protests in some areas.
Give it 10 minutes of your time and have a read - click this link to go to the online version on The Guardian website (bad language warning - one swear word in it!)
Me? I continue doing the best thing I think I can - I don't shop in the Big Four - ever.